Consumer inflation unchanged in China, producer price growth slows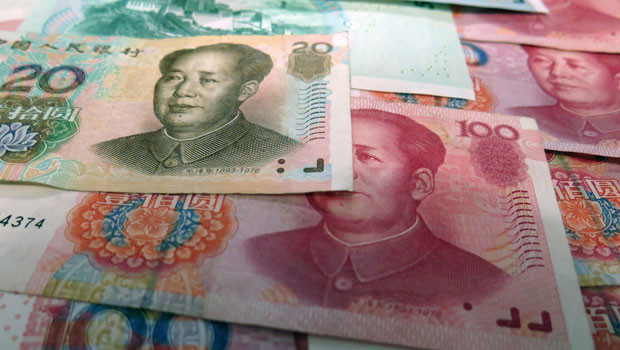 Consumer price inflation was unchanged in China in May, according to fresh official data released on Friday, while producer price growth slowed in line with expectations.
The National Bureau of Statistics said the consumer price index was unchanged at 2.1% year-on-year in May, just shy of consensus expectations for a rise of 2.2%.
At the same time, the producer price index slowed to 6.4% on the year in May, from a measure of 8% in April.
That was in line with what the market had pencilled in, with consensus expectations being for a rise of 6.4%.
Craig Botham, chief China economist at Pantheon Macroeconomics, said only the composition of consumer price inflation changed in May.
"Food price inflation continued to climb, to 2.3% year-on-year from 1.9% previously, offset by a decline in energy inflation, to 31.6% from 34.3% on our estimate," Botham noted.
"Core inflation was unchanged at 0.9%, while services inflation eased slightly to 0.7%, from 0.8%.
"Food inflation was driven higher by pork - where the government has been intervening to support rock bottom prices - and grain, which is being driven in turn by global markets."
Vegetable price inflation eased markedly, Craig Botham said, which the National Bureau of Statistics attributed to improved logistics following the easing of zero-Covid restrictions.
"Worth noting, even so, is that fruit price inflation accelerated again, which had also been attributed to zero-Covid in April, with fear of lockdowns driving demand for fresh food.
"That story doesn't yet seem to be over."
Pantheon's Craig Botham said there was "little to worry" the People's Bank of China in the report, with little sign of any reopening-led inflationary spike.
"Food price pressures will be the biggest concern to policymakers, given the cost of living effects, and we expect these to rise further in the months to come, taking headline inflation with them, while prior rises in PPI inflation are set to push core CPI higher too."
Reporting by Josh White at Sharecast.com.