Consumer confidence and inflation expectations decline in March, University of Michigan says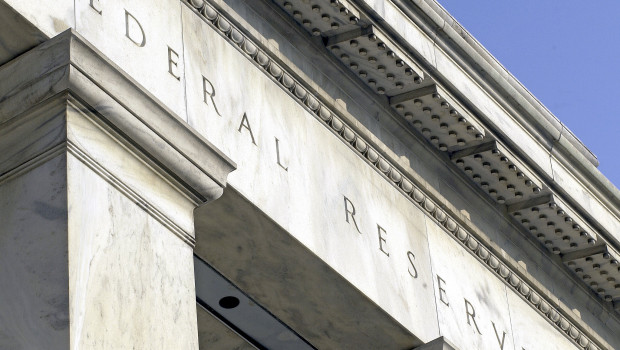 Americans grew more pessimistic in early March amid persistently high prices, the results of a closely followed survey revealed.
Yet gauges of inflation expectations broke out of their recent ranges to the downside.
The University of Michigan's preliminary consumer confidence index fell from a reading of 67.0 for February, its first decline for four months, to 63.4 for early March.
Economists had been expecting that it would remain unchanged.
Joanne Hsu, the survey director pointed out that the fall had been fully realised before the collapse of Silicon Valley Bank with 85% of responses for the preliminary survey having already been tabulated.
Hsu said the drops in sentiment centred among lower-income, less-educated and younger consumers, as well as among those with the top tercile of stock holdings.
A gauge of inflation expectations one year ahead fell from 4.1% in February to 3.8%.
That remained "well above" the 2.3-3.0% range seen over the two years before the pandemic but was the lowest reading since April 2021.
In parallel, long-run inflation expectations slipped to 2.8% and outside the 2.9-3.1% range for only the second time in the last 20 months.
Over the two years before the pandemic, long-run inflation expectations had stayed in a 2.2-2.6% range.
"With ongoing turbulence in the financial sector and uncertainty over the Fed's possible policy response, inflation expectations are likely to be volatile in the months ahead."