Chinese trade weakens in April amid Covid-19 curbs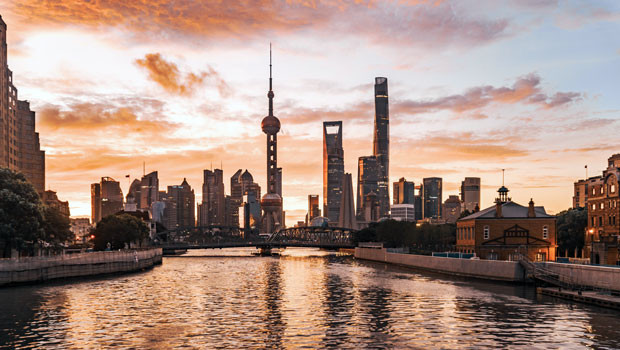 Chinese trade weakened last month after Shanghai and other major industrial cities were shut down in order to fight a resurgent coronavirus, with export growth tumbling to its lowest level in almost two years.
China's export growth slumped in April, up just 3.7% year-on-year to $273.6bn, down from March's growth increase of 15.7% for the first single-digit increase in 18 months, while imports ticked up 0.7% to $222.5bn amid ongoing Covid-19 lockdowns, in line with the previous month.
According to the General Administration of Customs, China's global trade surplus widened by 19.4% to $51.1bn, the largest trade surplus since January, while the superpower's volatile surplus with the US was cut by 65% to $9.8bn.
Exports to the European Union rose 8% to $43.1bn while imports of European goods increased 12.5% to $23.4bn as China's trade surplus with Europe widened 49.6% to $19.6bn.
Imports from Russia jumped 56.6% year-on-year to $8.9bn despite Moscow's war on neighbouring Ukraine.
Reporting by Iain Gilbert at Sharecast.com