Chinese stocks and commodities jump as Beijing eases some Covid-19 restrictions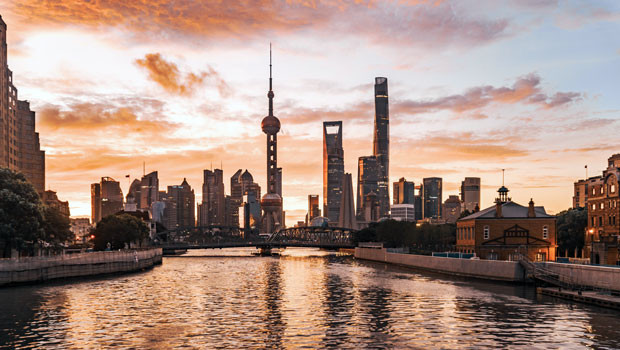 Chinese stocks and the country's currency pushed higher after the Politburo Standing Committee issued new guidance aimed at better implementing its Zero-Covid policy.
The 20 new guidelines issued by what is the Chinese equivalent of the presidential cabinet, put the onus on vaccinations and treatments, calling on government officials to be precise when implementing rules and to avoid overlapping measures.
A reduction in the number of days required for quarantines was another measure, allowing more quarantines at home, less PCR testing, prohibiting the extension of lockdowns.
Local authorities were also now prohibited from closing down production, schools or transportation without first obtaining the necessary approval.
In response, the Shanghai Stock Exchange's Composite Index jumped 3.61% to 3,087.29 and the US dollar fell back by 0.62% to 7.1078 against the offshore yuan.
Commodities also caught a bid on the back of the news with front-dated Brent climbing by 2.7% to $96.37 a barrel on the ICE as of 1237 GMT. Three-month LME copper futures were at $8,444 per metric tonne - a five-month high - versus $8,095 the day before.
In parallel, the Bloomberg commodity index was adding 1.33% to 117.54.