Chinese State Council urges lenders to make use of reductions in reserve ratios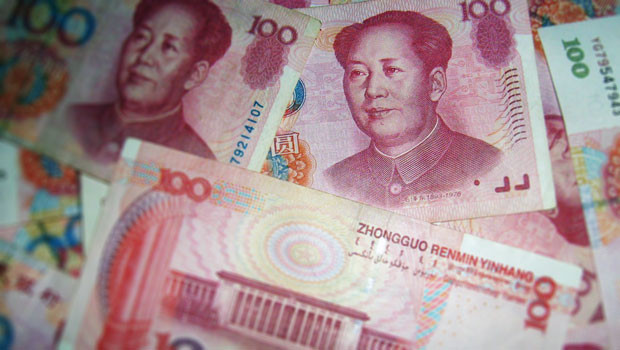 Beijing instructed lenders to increase their financial support in order to stabilise the economy and consolidate the foundations for future growth.
To the surprise of some observers, included in the measures outlined by the State Council overnight were instructions for lenders to use of reductions in their reserve requirement ratios to ease liquidity conditions for companies.
That fueled expectations that an RRR cut by the central bank might arrive before the end of the same week.
Recent emphasis on the risk of too-high inflation by the People's Bank of China had led some economists to anticipate that it precluded further cuts by the PBoC to lenders' RRR.
Nonetheless, some analysts emphasised that the State Council's chief aim was to provide increased liquidity for the financial system, as opposed to full-blow monetary easing.
Those same analysts believed the emphasis on liquidity provision would be key in terms of the reaction in government bond and foreign exchange markets.
Although Chinese authorities had recently signalled that they were aiming to ease Covid-19 restrictions in the near future, analysts expected the implementation to still take several months.
In the meantime, credit and economic growth had continued to slow.
On 21 November, Nomura Chief China economist, Ting Lu, estimated that almost a fifth of the economy was being negatively impacted by Covid-19 restrictions.
Indeed, on Thursday morning reports were of cities, including Beijing, Chongqing and Guangzhou near a standstill amid rising case numbers.
Against that backdrop, the state-run People's Daily said on Thursday that pursuit of quality growth was the government's "foremost priority" while preventing Covid-19, Bloomberg reported.
Nonetheless, it added that excessive restrictions must be avoided.
The package of policy goals announced by the State Council also focused on support measures for parts of the real estate sector, as well as increased medium and long-term loans for manufacturers' capex.