Chinese manufacturing sector shrinks unexpectedly in June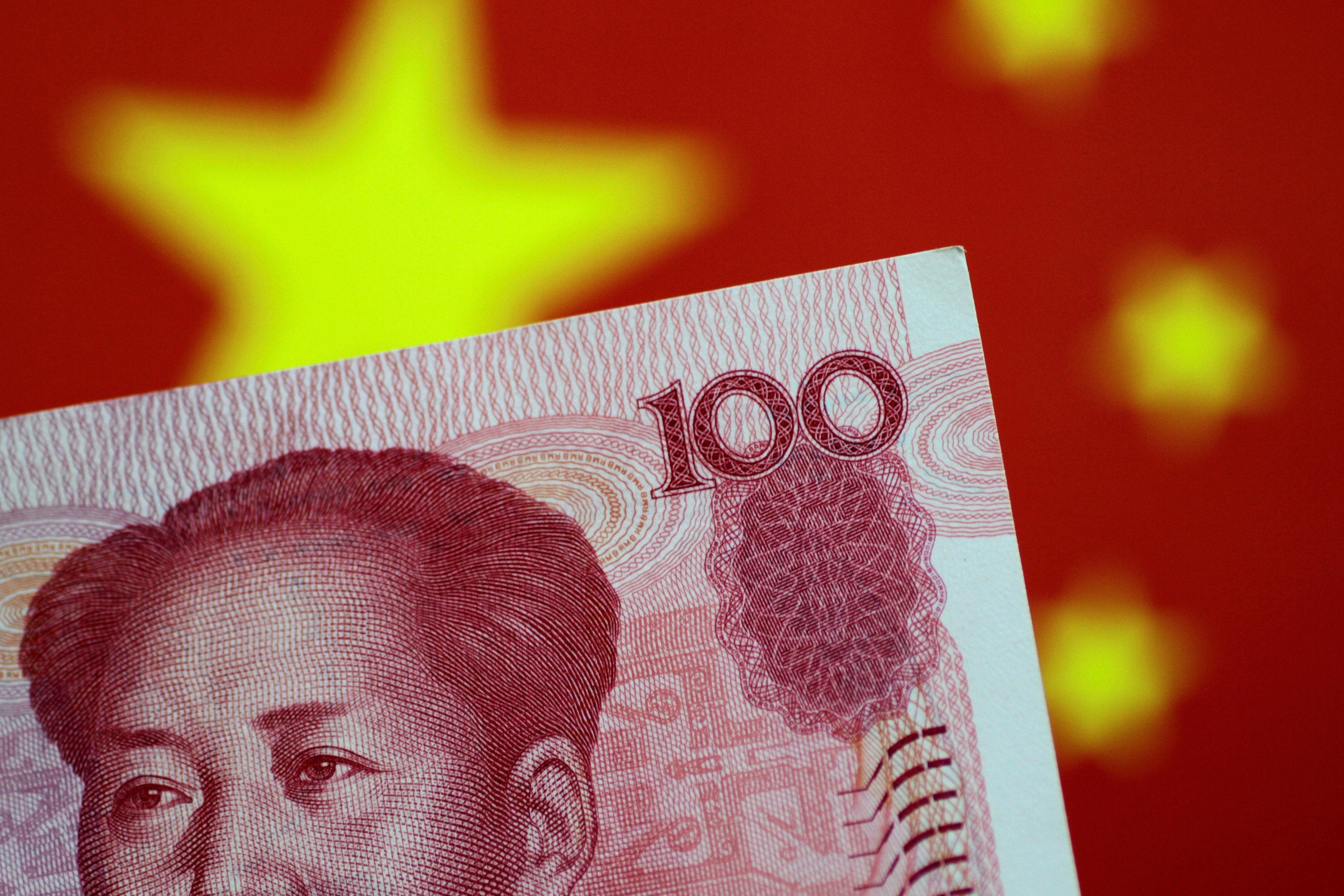 Activity in China's manufacturing sector cooled further last month, prompting some analysts to anticipate slower economic growth overall and additional monetary easing from the People's Bank of China.
The private sector-compiled Caixin factory sector Purchasing Managers' Index dropped from a reading of 50.2 for May to 49.4 in June (consensus: 50.1), falling below the 50.0-point threshold that denotes shrinking levels of activity.
According to Julian Evans-Pritchard at Capital Economics, the latest PMI reading vindicated his view that the leveling out of economic growth towards the end of the first quarter and the beginning of the second would be short-lived.
And with "limited" policy stimulus in China thus far, the headwinds from US tariffs and slower global growth, then "a renewed slowdown is on the horizon", he said.
In particular, Evans-Pritchard pointed out the drop seen in the emnployment sub-index in the separate government compiled PMI, which plumbed a 10-month low.