Chinese industrial profits decline in August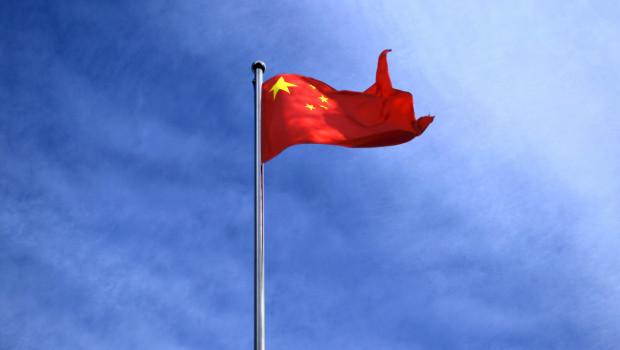 Chinese industrial profits fell in the year to August as Covid restrictions dented demand.
According to data released on Tuesday by the National Bureau of Statistics, profits declined 2.1% from a year earlier, following a 1.1% fall in the January to July period.
The figures showed that manufacturing profits fell 13.4% in August, versus a 12.6% decline in July, while mining profits growth slowed to 88.1% from 105.3%.
Craig Botham, chief China+ economist at Pantheon Macroeconomics, said: "August profits data echo the industrial production data; a deterioration for mining and especially for manufacturing, but an improvement for utilities, amidst scorching weather that boosted energy demand and imposed rationing on some industrial users.
"The main takeaway is how much pressure Chinese manufacturers remain under, despite the subsidies and tax cuts rolled out this year. We see little prospect of a revival in fortunes, given slowing domestic and external demand."