Chinese industrial production and retail sales surprise to the upside in August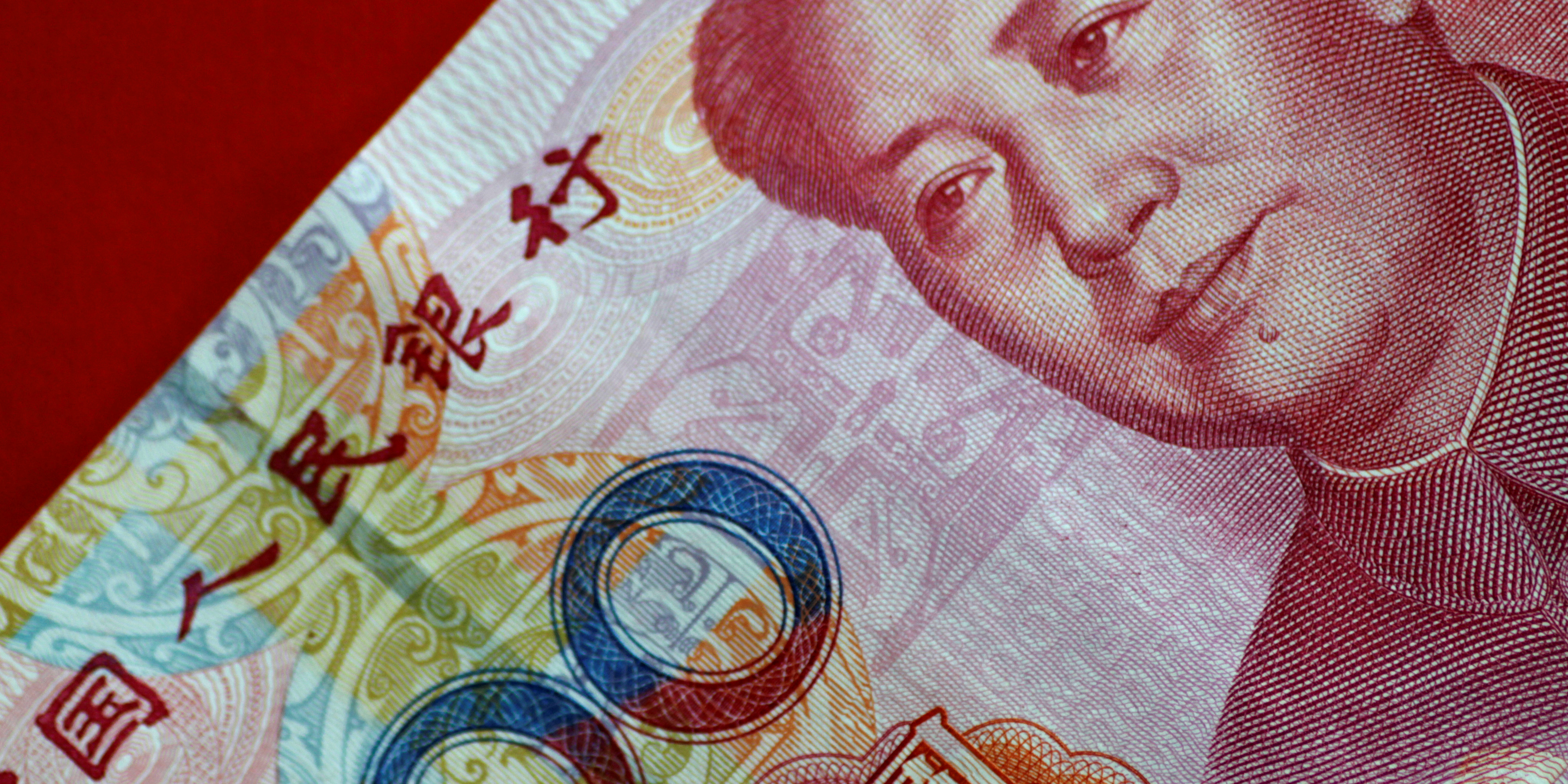 Key activity indicators in China all surprised to the upside in August, although one economist said the outlook was mixed.
Industrial production was especially positive, with growth accelerating from July's year-on-year pace of 4.8% to 5.6% (consensus: 5.1%).
In month-on-month terms, industrial output increased by 1.0%, the same as in July.
Nevertheless, Miguel Chanco at Pantheon Macroeconomics said he was at a loss to explain the month-on-month gains, despite "punchy" gains linked to infrastructure spending.
"Output growth [month-on-month] was stable [...] defying the signal for continued moderation from the official manufacturing PMI," he added.
"Overall, while industrial production growth has been stronger than we expected this quarter, we continue to believe that a payback is looming before the end of the year."
The outlook for retail sales on the other hand was better, Chanco explained, with near real time data on metro use suggesting "that footfall in cities has picked up a notch."
According to the National Bureau of Statistics, retail sales grew by 0.5% year-on-year (consensus: -0.4%), after dropping 1.1% in July.
Fixed asset investment year-to-date was down by 0.3% in annual terms but that was better than the 0.4% dip that economists had anticipated and the 1.6% fall see in July.
But the fact that investment in manufacturing remained in the red, to the tune of -4.8% "The fact that this remains in the red, however, indicates that confidence in the upturn in industrial production and exports beyond their respective post-lockdown rebounds remains low," Chanco said.
"Tellingly, the upswing in investment by the private sector continues to fall behind, remaining in negative territory y/y in August."