Chinese hackers compromised eight tech services giants, Reuters says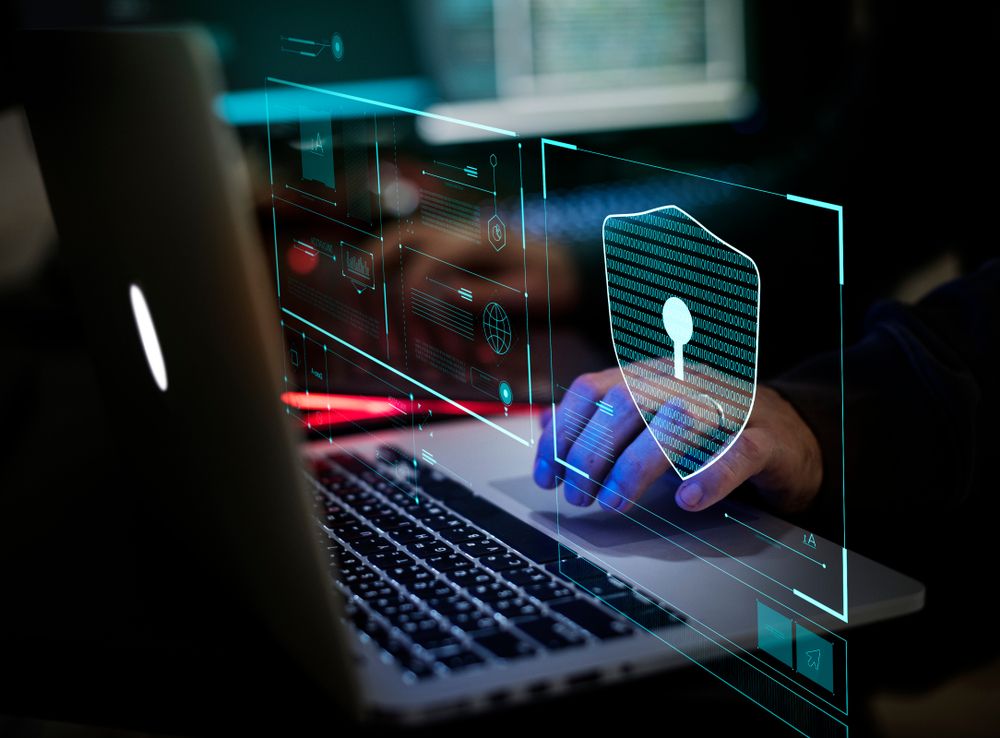 Cyber-criminals working for China's Ministry of State Security have broken into the networks of eight of the world's largest technology businesses in order to raid them for secret client information, according to a report from Reuters.
The extensive hacking campaign, branded 'cloud hopper' by the United States and its Western allies, compromised tech services giants such as IBM, Hewlett Packard, Fujitsu, Tata Consultancy Services, NTT Data, Dimension Data, Computer Sciences Corporation and DXC Technology, according to the report.
Other victims, who were clients of the service providers, include Swedish telecoms giant Ericsson, US Navy shipbuilder Huntington Ingalls Industries and travel reservation system Sabre.
The hackers involved in the project, who are alleged to include a notorious state-sponsored group known as APT10, continued the attacks despite an attempted counter-offensive by top security specialists and a 2015 US-China pact to refrain from economic espionage.
The report suggested that the attack had exposed the vulnerabilities of cloud computing, with former director of the US National Security Agency Mike Rogers stating that "you haven't been paying attention" if you view cloud storage of information as fully secure.
The Chinese government has denied all accusations of involvement in the hacking, with the nation's foreign ministry stating that Beijing opposes cyber-enabled industrial espionage.