Chinese export and import growth holds up better-than-expected in October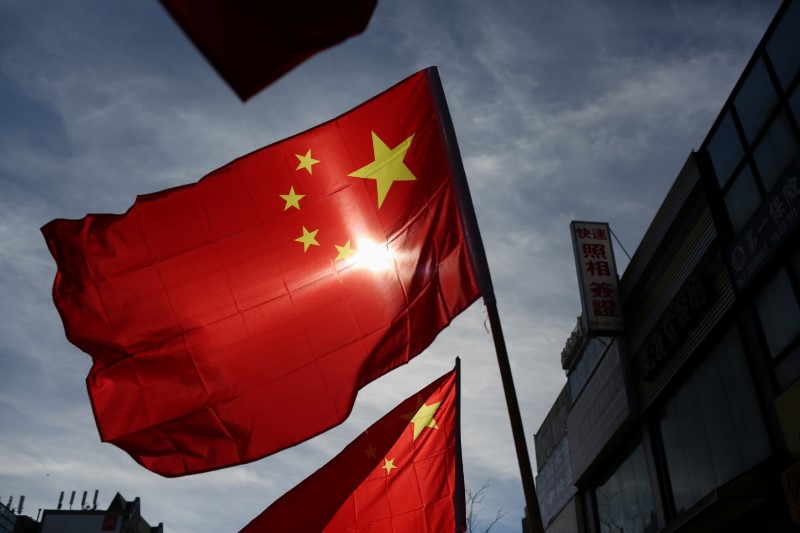 Chinese export and import growth held up better than had been expected last month, with the former boosted by companies attempting to front-run US tariffs which were set to come in at the start of 2019.
Exports rose at a year-on-year pace of 15.6% in October, better than Septemeber's 14.4% rate and ahead of economists' forecast for 11.7%.
Imports were also better than anticipated, growing at a clip of 21.4% over the year, versus 14.5% in September (consensus: 14.5%).
Analysts were divided on to what extent price increases, particularly for commodities, had contributed to the pace of gains, although for Freya Beamish at Pantheon Macroeconomics, inflation-adjusted export and import growth remained weak.
"Nevertheless, oil import volumes bounced back after remaining flat m/m in September, contributing strongly to the headline," she said.
For his part, Louis Kuijs at Oxford Economics pointed out that exports to the US were 13.9% higher year-on-year, helped by "robust" demand, although shipments to the US lagged those to other geographies.
Imports from the US on the other hand were down by 1.8% year-on-year.
Nevertheless, the data also suggested that global demand might be holding up better than feared with the the Chinese currency's recent depreciation also helping matters, he said.
"The increase in overall import momentum is surprising, given the signs that China's domestic economy has started to slow," Kuijs added.
"However, the October trade data underscores that, as China's domestic economy continues to grow substantially faster than that of its trading partners, its imports tend to outpace exports. We expect this trend to continue in the coming years, aided by the trade conflict with the US and reduction in Chinese import tariffs. Indeed, we expect China's current account surplus to virtually disappear this year."