Three Chinese cities on lockdown in attempt to contain coronavirus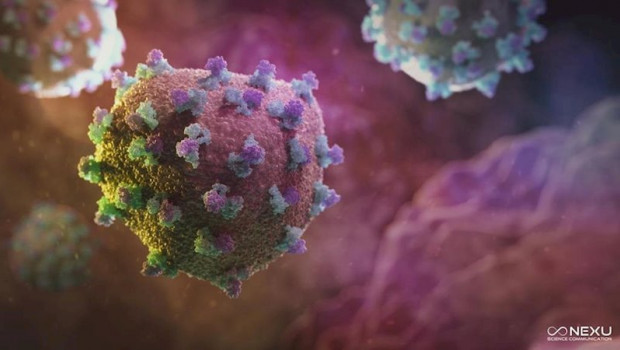 The Chinese government decided on Thursday to lock down three cities home to 18m people in an attempt to try and contain the new deadly coronavirus.
The virus which has already affected over 800 people and has claimed 26 deaths, is threatening to spread to other cities and countries especially with the Chinese Lunar New Year festivities coming up.
Residents have been advised not to leave, and roadblocks have been established, according to reports. Police, SWAT teams and paramilitary troops guarded Wuhan's train station on Thursday night to block the entrances.
Similar measures will take effect from Friday in the nearby cities of Huanggang and Ezhou.
The illnesses from a newly identified coronavirus first appeared last month in Wuhan, an industrial and transportation hub in central China's Hubei province. The vast majority of mainland China's 571 cases have been in the city.
Other cases have been reported in the United States, Japan, South Korea and Thailand.
In the current outbreak, China has been credited with sharing information rapidly, and President Xi Jinping has emphasized that as a priority.
"Party committees, governments and relevant departments at all levels must put people's lives and health first," Xi said Monday. "It is necessary to release epidemic information in a timely manner and deepen international cooperation.
Scientists have revealed each infected person is passing the virus on to between 1.4 and 2.5 people. It is known as the virus's basic reproduction number - anything higher than 1.0 means it is self-sustaining.