Chinese 5G roll-out could face delays due to coronavirus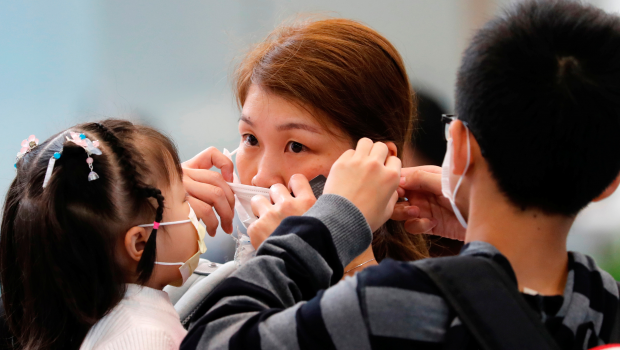 The coronavirus outbreak could delay China's roll-out of 5G networks in the UK, reported CNBC on Tuesday.
According to analysts, if the new technology is held back it could leave a dent in one of the government's national priorities, to launch its 5G network ahead of America.
5G is a national priority for China as it looks to boost its credentials in core technology from software to semiconductors.
Analysts said the fact that companies had told employees to stay at home and extended the Lunar New Year holiday means the physical installation of base stations could be negatively impacted.
China turned its 5G networks on ahead of schedule in November but further progress could be stymied as a result of the rare illness affecting the country.
The race with the US is particularly important for President Xi Jinping's government after one of its main architects, Huawei, has come under harsh attacks from Washington.
In the midst of the trade war with China, the Trump administration implemented a ban on "risky" Chinese tech brands from doing business with US companies, with Huawei included among those on the blacklist.
The Trump administration has also been urging other governments to ban Huawei from access to the development of their own respective 5G networks.