China's manufacturing sector expands in June - Caixin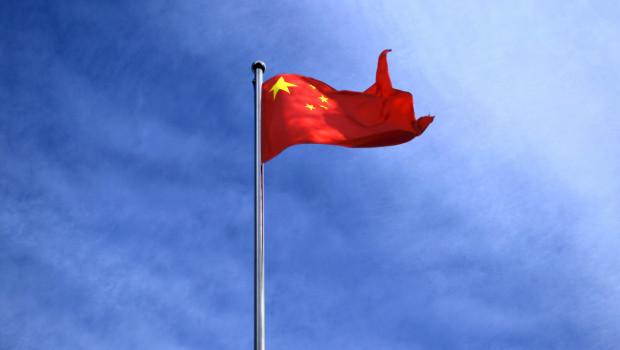 Activity in China's manufacturing sector expanded in June as Covid restrictions eased, according to a survey released on Friday.
The Caixin manufacturing purchasing managers' index rose to 51.7 from 48.1 in May, marking the highest reading since May 2021 and comfortably ahead of analysts' expectations of 50.2. A level above 50.0 indicates expansion, while a reading below signals contraction.
Wang Zhe, senior economist at Caixin Insight Group, said: "Restoration in the post-pandemic era remained the focus of the current economy, yet its base was far from strong.
"Deteriorating household income and expectations caused by a weak labour market dampened the demand recovery.
"Correspondingly, supportive policies should target employees, gig workers and low-income groups impacted by the outbreaks."
Pantheon Macroeconomics said: "The Caixin PMI enjoyed a stronger bounce than its official counterpart in June. This reflects the more coastal and private sector bias of the Caixin survey, with Covid reopening benefitting those constituents disproportionately, just as zero-Covid policies proved a heavier burden, given the preferential treatment meted out to SOEs and heavy industry.
"The rebound in the index was driven by a huge rise in output, to 56.4, from 43.2, suggesting a strong industrial production reading for June. New orders, and new export orders, also saw healthy increases. Employment, however, barely budged, and remains a key challenge for policymakers."
Chief China+ economist Craig Botham added: "We are unlikely to see another large increase next month, given a large drop in backlogs of work. We think the June reading is primarily a reflection of reopening, rather than resurgent demand."