China's central bank trims reserve ratio earlier than expected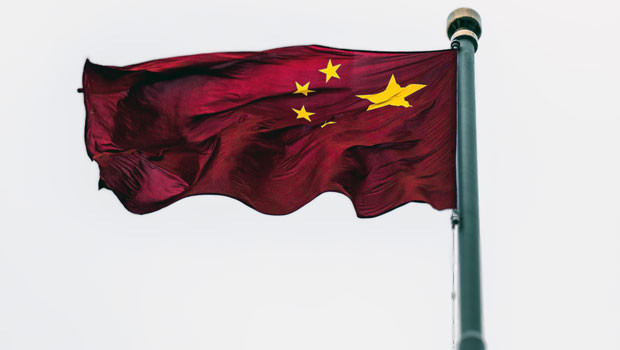 China's central bank, the People's Bank of China, announced on Friday that it will be cutting the reserve requirement ratio (RRR) for all banks, except those with a 5% ratio, by 25-basis points from 27 March.
The move came as an effort to bolster liquidity in the banking sector, and was the first RRR cut of the year.
It was a decision made earlier than markets had expected, and followed a similar 25-basis point cut in December.
The central bank expressed its desire to use precise and forceful policies to support the economy, by keeping liquidity sufficiently ample and lowering funding costs for businesses.
In a statement, the bank noted that the RRR cut reflected its intention to make a positive combination of macro policies, and improve services for the real economy.
The PBoC pledged to continue to make precise policy adjustments throughout the year to ensure stability and growth of the economy.
"The timing of the cut is a little surprising given the strength of recent data but it is consistent with recent comments by PBoC governor Yi Gang when he highlighted that cuts in the RRR would be an effective way to add liquidity," noted analysts at TD Securities.
"This is unlikely however, to translate into a cut in Loan Prime rates next week in our view but it does add further, albeit limited support to the economy.
"Renminbi trimmed gains on the news, but overall we expect the currency to track dollar gyrations, with some weakness on a trade weighted basis likely."
Reporting by Josh White for Sharecast.com.