China insists on US trade tariff roll-back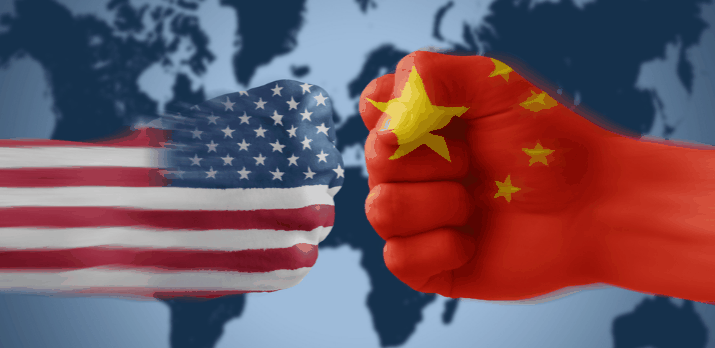 China reiterated its call for the US to roll back its trade tariffs as part of a phase-one trade deal between the two powers and pushed back on requests to provide detailed targets for increasing its purchases of US farm goods.
"The trade war was begun with adding tariffs, and should be ended by cancelling these additional tariffs. This is an important condition for both sides to reach an agreement," China's Ministry of Commerce spokesperson Gao Feng said at a weekly press conference Thursday, according to a CNBC translation.
"If both sides reach a phase one agreement, the level of tariff rollback will fully reflect the importance of the phase one agreement," Gao Feng said.
China tried to minimise the ongoing trade tensions by proposing that both countries roll back their tariffs after they had signed "phase one", but Washington had reportedly not agreed to do that.
President Donald Trump had threatened the day before to jack up US tariffs on Chinese exports "substantially" if the world's two largest economies failed to reach a trade deal, a move that could raise the prices of cellphones, laptops, and toys less than two weeks before Christmas.
Nonetheless, Trump also said on Tuesday that a trade deal with China was "close".
Similarly, China had started delaying the unloading of American soybeans at the country's ports, a possible signal that purchases of US farm goods were at risk if trade talks soured, Bloomberg reported.
Beijing was reportedly also pushing back against US demands that it set out specific monthly, quarterly and annual targets for purchasing US agricultural goods.
On the flip-side, on Thursday Beijing announced that it was lifting a five-year ban on the import of poultry meat from the US, effective immediately, mimicking a similar previous move by the US.