China wants to lower tariffs in order to hit target for US farm imports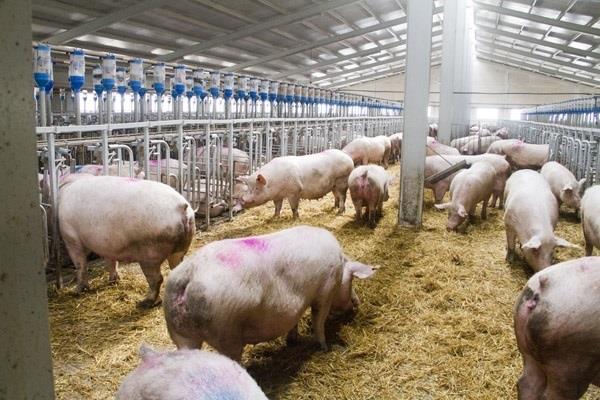 China could need to roll-back some of its tariffs on US goods in order to meet its commitments to Washington to ramp up purchases of American agricultural goods over the following two years.
Citing people familiar with the matter, Bloomberg reported that Beijing would otherwise struggle to hit a target for purchases of up to $50.0bn annually.
China would only be willing to scale back its trade levies if the US reciprocated by rolling back some of its own trade tariffs, the same people said.
On 11 October, US and Chinese negotiators reached an agreement on the outlines of a 'mini trade deal' but the specifics had yet to be ironed out and everything put on writing.
Earlier on Tuesday, Chinese foreign minsitry spokesman, Geng Shuang, described US comments about what had been agreed during the last round of trade contacts in Washington as "accurate".
Nonetheless, Bloomberg indicated that the Chinese position made reaching a deal more complex than initially described.
China reportedly wanted to hold further talks with Washington before the end of October in order to agree on the details of the mini trade deal.
Among the items that Beijing might purchase were soybeans, cereals, cotton, ethanol, fertiliser, juice, coffee and meat, together with the removal of restrictions on purchases of poultry and distillers dried gains.
Purchases of machinery, lumber and pesticides might also take place.
In 2017, China purchased approximately $20.0bn of US farm goods.