China vows retaliation against any US wrong tariff action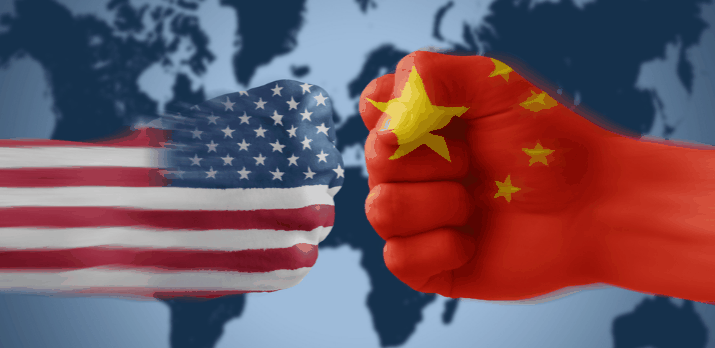 China's Commerce Ministry said on Thursday that it hopes the United States will stop its wrongful tariff actions, warning that Beijing would retaliate for any new levies.
"China will have to retaliate if US persists on the current course. Despite delayed tariffs from US any new tariff measures will lead to escalation."
The Ministry also repeated its warning that the trade war is bad for both China and US, saying that it will have a recessionary impact on the world economy.
US President Donald Trump recently admitted that the tariffs would indeed hurt the US economy, but only in the short-term.
Beijing also said that the impact from the US tariffs was manageable overall and that it was confident it could handle the challenges they posed.
Overnight, Trump had anointed himself "the Chosen One" to defend his country from China's alleged malpractice on trade.
"This isn't my trade war, this is a trade war that should have taken place a long time ago. Somebody had to do it. I am the Chosen One," he said on Wednesday.
"Somebody had to do it, so I'm taking on China. I'm taking on China on trade, and you know what? We're winning."
"I was put here by people. I was put here by people to do a great job. And that's what I'm doing," he added.
The Trump administration was still preparing to slap a 10.0% tariff on approximately $110bn-worth of Chinese imports on 1 September, although a similar levy on another roughly $160bn-worth of exports was delayed until 15 December.
Trump had already imposed a 25% tariff on $250bn-worth of Chinese goods.