China, US plan to phase out tariffs 'faces opposition' in White House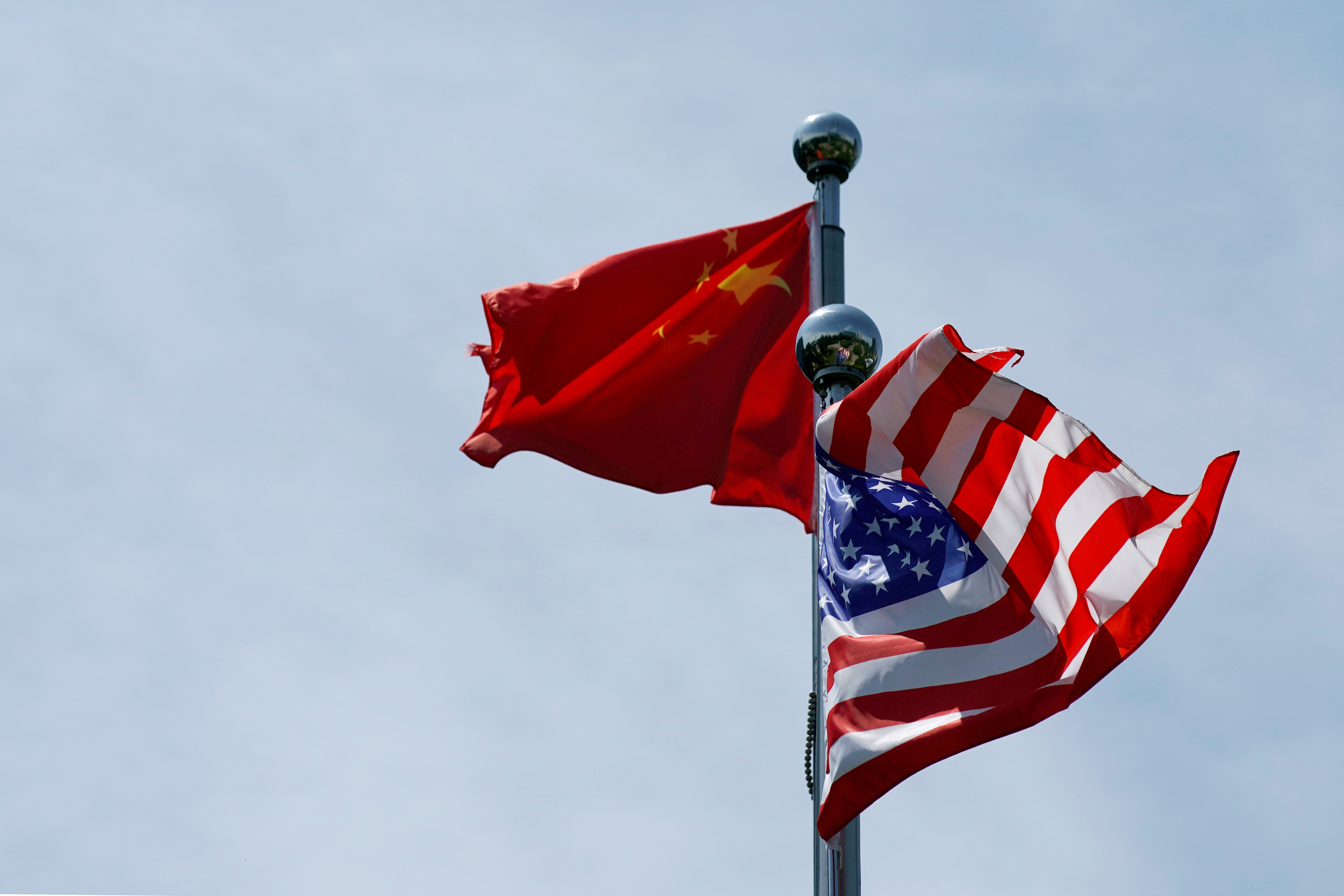 The plan between the US and China to phase out tariffs at different stages of their trade deal is facing resistance from advisers in the White House, Reuters reported on Friday.
The idea of a tariff rollback was not part of the original October "handshake" deal between Chinese Vice Premier Liu He and US President Donald Trump, according to unnamed sources close to the matter.
Some advisers in the White House believe that rolling back the levies would give away US leverage in the negotiations.
Former senior White House adviser Stephen Bannon said the move "goes against the grain" of the original October agreement. "There's nothing that Trump hates more" than someone backtracking on a deal, he said.
US trade representative, Robert Lighthizer, is also one of several officials who have argued that the duties on the $250bn of goods are a way of making sure that China lives up to its commitments and should be in place for the long term.
The tariff reduction was announced on Thursday on Chinese media and was not denied by the US administration. It has been seen globally as a thawing in trade relations between both sides and a step closer to end the trade war.
The news was well received by the markets which jumped on Thursday after the announcement. The Dow Jones industrial average jumped almost 1% to 27,739, while the S&P 500 rose to its second all-time high of the week, of 3,095.