China set to ease Covid-19 restrictions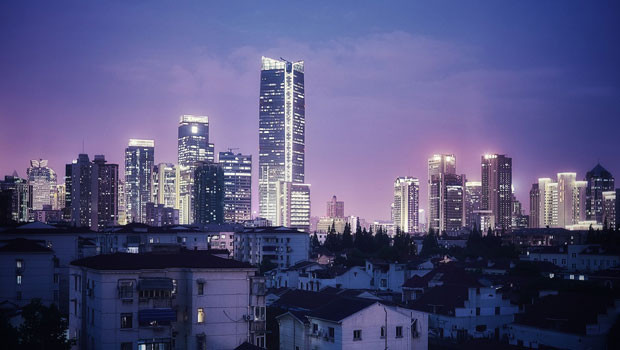 Officials in Beijing were set to ease their quarantine controls for Covid-19 over the next few days.
According to Reuters, which cited sources, Beijing would announce a reduction in mass testing and a shift towards quaratines at home for positive cases and close contacts under certain conditions.
Furthermore, a top official, Chinese vice-premier Sun Chunian, was cited highlighting the weakening seen in the virus.
The moves also came on the back of recent protests in several major cities as Chinese grew increasingly weary of the restrictions.
It also followed news that authorities in at least seven districts of the Chinese manufacturing centre of Guangzhou moved to lift temporary lockdowns, including permitting schools, restaurants and businesses to reopen.