China services shrink for first time since crisis peak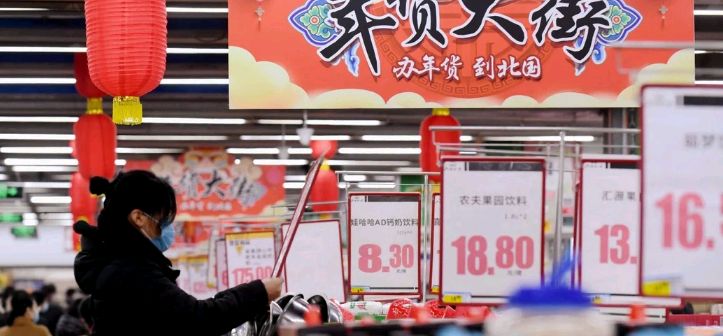 China's services sector contracted for the first time since the height of the country's Covid-19 crisis, official figures showed.
The non-manufacturing purchasing managers' index (PMI) fell to 47.5 in August from 53.3 a month earlier and fell well short of the 52 reading expected by analysts.
The National Bureau of Statistics' survey of services dipped below 50, which marks the difference between growth and contraction, for the first time since 2020. Manufacturing just stayed in growth territory with a reading of 50.1.
Economists blamed shutdowns to contain the spread of the Delta variant of Covid-19, flooding in some regions and uncertainty created by regulatory clampdowns. The composite PMI dipped to 48.9 as factory orders dropped, raising concerns about the prospects for the world's second-biggest economy.
Kyle Rodda, a market analyst at IG, said: "The non-manufacturing survey was a true stinker. Though obviously it doesn't tell the whole story for China's economy, the PMIs were the weakest since the Covid-19 collapse of February 2020, and reveal the impact of last month's Delta outbreak on the country amid what's a clear trend of weakening growth."