China requests G7 takes back slanderous statement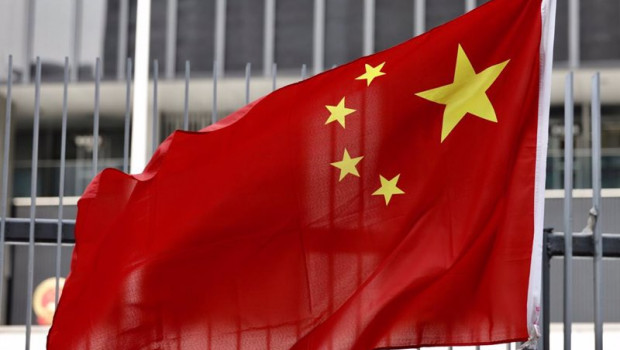 China criticised on Monday a joint statement issued by the Group of Seven leaders over a range of matters that China considers "internal issues"".
G7 leaders scolded China on Sunday over human rights for Uyghur Muslims in its Xinjiang region, called for Hong Kong to keep a high degree of autonomy and demanded a full and thorough investigation of the origins of the coronavirus in China.
According to Reuters, Beijing requested that the G7, who met during the previous week in Cornwall, stop slandering and interfering in the country's internal affairs.
China's embassy in London said the statement distorted the facts and exposed the "sinister intentions of a few countries such as the United States".
"China's internal affairs must not be interfered in, China's reputation must not be slandered, and China's interests must not be violated," it added.
"We will resolutely defend our national sovereignty, security, and development interests, and resolutely fight back against all kinds of injustices and infringements imposed on China.
"We urge the United States and other members of the G7 to respect the facts, understand the situation, stop slandering China, stop interfering in China's internal affairs, and stop harming China's interests."
The embassy also said that the investigation into the origins of the coronavirus pandemic should not be politicised.
In the meetings in Cornwall, the G7 also agreed to set up an infrastructure plan to compete with China's Belt and Road plan.
Leaders from the G7 said that the infrastructure plan is part of the broad collective pushback against China.
The Belt and Road Initiative is a program designed by China to build physical and digital infrastructure to connect hundreds of countries from Asia to the Middle East, Africa and Europe.