China races to meet climate goals with new green measures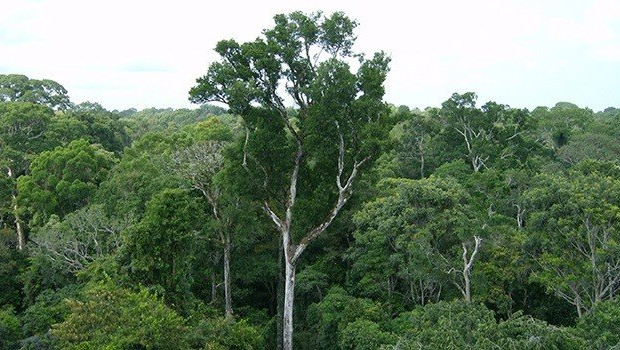 China will invest in large-scale carbon capture projects and track methane emissions from coal and oil and gas extraction in a race to meet Beijing's new environmental goals and tackle climate change.
According to the Chinese environment ministry that announced the measures on Wednesday, in the new policy guidelines, China's Ministry of Ecology and Environment vowed to make climate action a performance indicator for government officials.
The announcement also revealed that China would be focusing on the control of carbon emissions and restoring the country's environment which had been damaged through rapid industrial growth.
President Xi Jinping promised last year that China, the world's biggest emitter of greenhouse gases, would bring emissions to a peak before 2030 and become "carbon neutral" by 2060
Senior officials have also backed "nature-based solutions" such as reforestation and wetland restoration programmes.
The MEE also said it would deploy advanced satellite technology to track land use changes, another major cause of greenhouse gas emissions.