China keeps key lending rates unchanged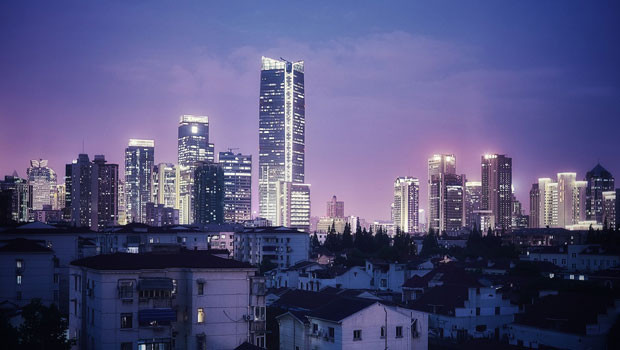 The People's Bank of China kept its main lending rates unchanged on Monday, in line with expectations.
The central bank left the key one-year loan prime rate (LPR) at 3.70%, and the five-year LPR at 4.45%. Consensus had been for no change for either rate.
Most new loans are based on the benchmark one-year LPR, while the five-year rate underpins mortgage lending.
The decision mirrors the PBoC's decision last week to leave another benchmark, the one-year medium-term lending facility interest rate, on hold at 2.85%.
Craig Botham, chief China+ economist at Pantheon Macroeconomics, said: "Given the MLF rate remained on hold, a change to either LPR was always unlikely. Credit easing has been on hold for some time now, with policy rates and the provision of liquidity moving sideways.
"The PBoC faces two key constraints: the currency, and a lack of loan demand. Aggressive easing would weaken the first without boosting growth, thanks to the second."
Iris Pang, chief economist, Greater China, at ING, argued that the economy's recovery was likely to be "slow".
She continued: "Unemployment is the key economic issue, as we expect the service sector to continue to be hit by limited people flows during the summer holidays. Travellers are still concerned that they will become stranded, either because they may get Covid themselves or become close contacts.
"And while the manufacturing sector appears to have picked up, its growth has mainly come from coal mining and processing to ensure adequate power supplies for the hot summer months. Other manufacturing activity remained weak in May."
China has been hit by stringent rolling lockdowns this year as Beijing, which is pursuing a policy of zero-Covid, looks to contain a resurgence of the virus. The key manufacturing hub of Shanghai was hit particularly hard.