China inflation eases at faster-than-expected pace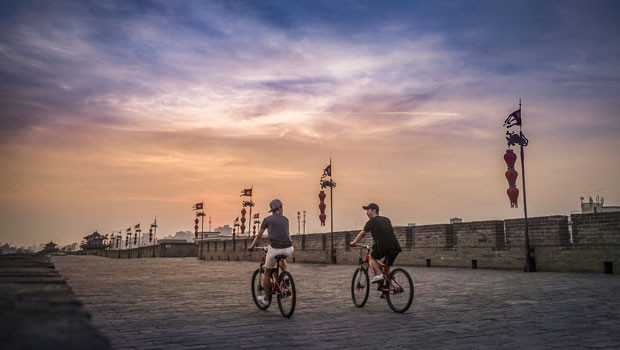 China's factory gate inflation slowed at a faster-than-expected rate in December, official data showed on Wednesday.
According to data released by China's National Bureau of Statistics, the producer price index slowed to a four-month low of 10.3% from 12.9% in November, below consensus for 11.3%. The reduction was attributed to moves by Beijing to curb high raw material prices and ease the energy crisis.
Consumer price inflation also slowed, to 1.5% year-on-year from November's 15-month high of 2.3%, after food prices fell 1.2%. Most analysts were expecting CPI of around 1.7%.
Craig Botham, chief China+ economist at Pantheon Macroeconomics, said: "We had expected a sizeable drop in headline inflation in December, given the outlook for domestic food prices. The recent surge in inflation has been chiefly a food and energy story, with the former driven by an early start to the seasonal upswing in vegetable prices.
"A separate energy index is not published, but a broader measure of water, electricity and fuel fell to 3.9% year-on-year from 4.4% in November, and we estimate that energy alone contributed 0.8 percentage points to headline inflation, down from 1.1pp in November."
On the PPI, Botham said the larger-than-expected decline was driven by a notable fall in industrial goods inflation. "Within industrial goods, the largest drop again came in the mining sector, at 44.2% year-on-year from 60.5% previously. Caps and coal price and a modest easing of other energy prices in December are to thank here."
Raw materials inflation also reported a decline, to 19.7% from 25% in November.
"Softer Chinese PPI is a positive sign," Botham argued, "suggesting falling cost pressures for Chinese firms at a time of slower growth, which has prompted government efforts to reduce costs in the form of taxes and fees."
Ipek Ozkardeskaya, senior analyst at Swissquote, said: "While the Chinese factory gate prices remain above the 10% mark, the easing pattern gives hope for the rest of the world."