China increases US soybean purchases amid ongoing trade talks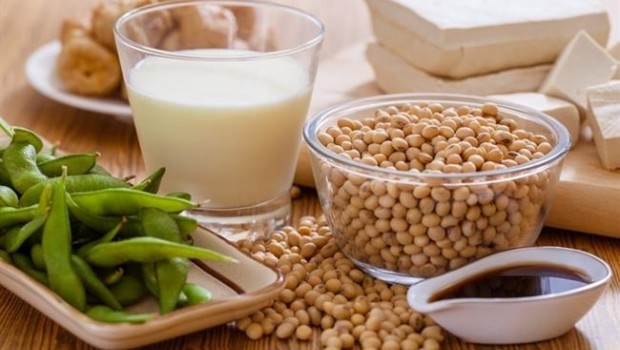 Chinese imports of American soybeans multiplied by a factor of 13 between September and November when compared to the same period one year before, revealed Xiaoping Zhang, the Greater China Regional Director for the US Soybean Export Council, to CNBC.
The fresh estimate came as both countries were trying to reach a preliminary agreement on trade.
The new purchases of US soybeans by China brought the tally for the current September -August marketing year to around 10.0m tonnes, according to data from the US Department of Agriculture.
US soybean exports to China dwindled in the second half of 2018 after Beijing retaliated against US tariffs by imposing its own duties.
Thus, all Chinese purchases of US soybeans in 2019 had taken place as part of specific arrangements and outside the normal trade channels that would see tariffs of 30% imposed, Zhang reportedly said.
On Friday, China's Ministry of Finance said on its website that Chinese companies "independently import" certain amounts of US commodities and that the government is working on waiving tariffs for some US soybeans, pork and other commodities, based on company applications.
Both sides remain decided to work toward a "phase-one" agreement and the reaching of such a deal involves agreeing on greater Chinese purchases of US agricultural products, and a rollback of retaliatory tariffs, the ministry said according to a translation by CNBC.
Chinese exports to the US shrank at a month-on-month clip of 23% in November, although imports did rise 2.7%, marking their first increase since August 2018.