China halts some agricultural purchases over Washington's response to HK security law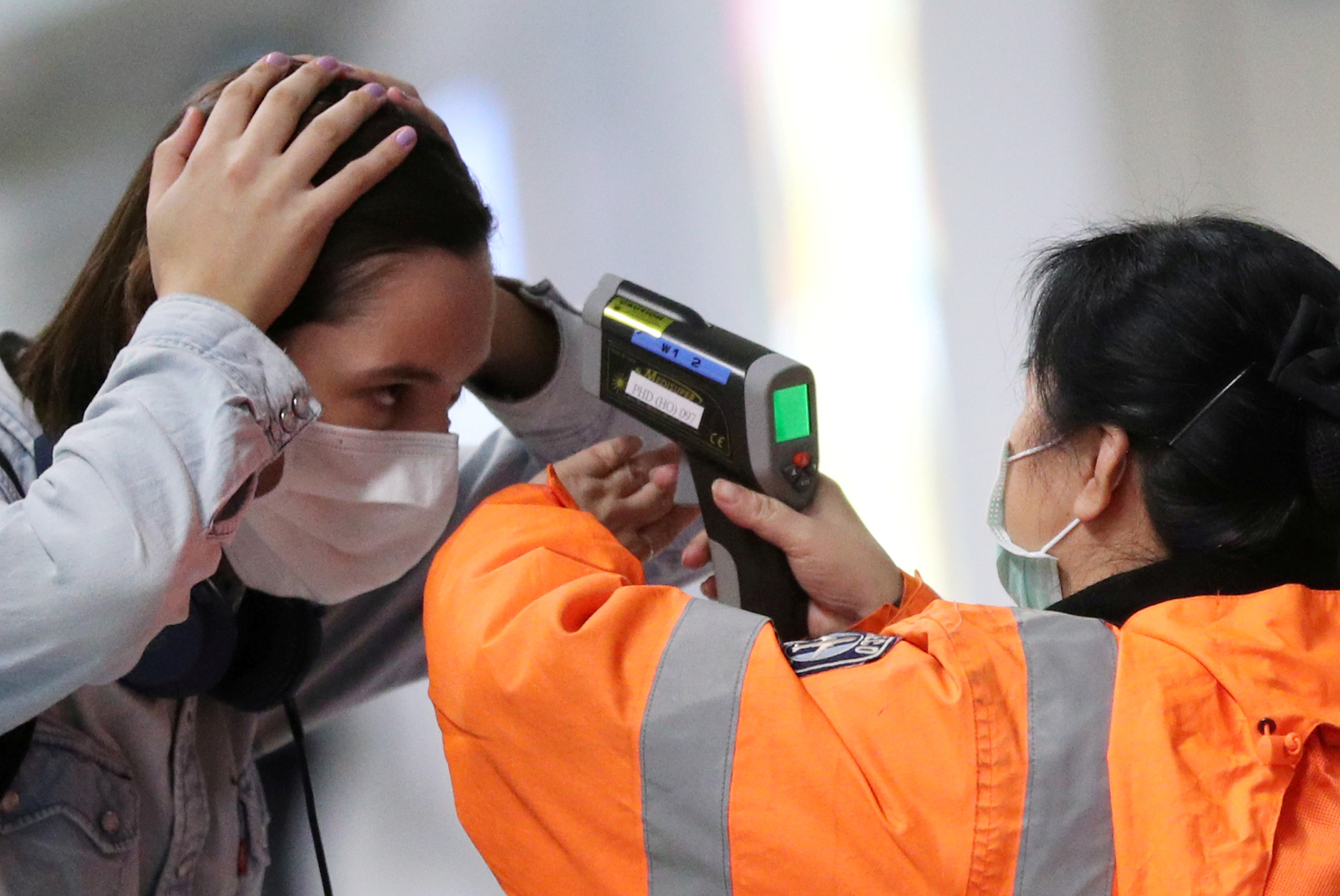 China's two major state-run agricultural firms hit the pause button on purchases of some American agricultural goods, including soybeans, as officials in Beijing assess mounting tensions with the US.
According to Bloomberg, which cited people familiar with the discussions, Cofco and Sinograin were told to halt purchases, although private buyers were not issued a similar order one of those same sources said.
The two Chinese companies had inquired about prices for 20 to 30 cargoes on 29 May but no orders finally went through, with Beijing said to be watching what steps the US President would take over Hong Kong before making a decision.
Chinese state-run buyers had also reportedly been absent from the market two days before, on 27 May, having inquired about prices just the day before.
Instead, they bought Brazilian soy.
An unspecified number of orders to buy pork were reportedly also suspended.
In particular, Beijing is said to be watching the possible imposition of sanctions against officials "directly or indirectly involved" in eroding Hong Kong's freedoms.
It also remained to be seen which of Hong Kong's trading privileges with the US might now be revoked and when.
Beijing had agreed to purchase approximately $36.5bn-worth of US farm products in 2020, but due to the pandemic had only bought $3.35bn throughout the first quarter - the least since 2007 - Bloomberg reported citing Department of Agriculture data.
Tensions with Beijing are running high not only on account of recent events in Hong Kong, but also due to China's handling of the coronavirus pandemic, some of its diplomatic missteps during the Covid-19 outbreaks in various countries such as France and Sweden, tensions in the South China Sea, in some border areas with India and its policy towards the Uighur minority.
In response to the news, US equity futures dipped into the red on Monday morning, having earlier traded higher, mimicking a similar move in soybean futures which were left trading flat, while the yield on the benchmark 10-year government note was unchanged at 0.67%.