China GDP on course for first contraction in Q1 since 1989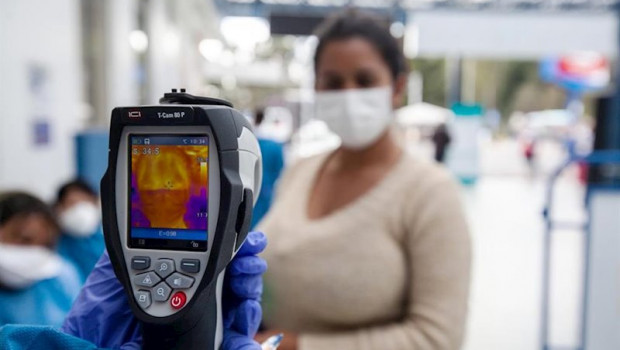 Economic activity in China registered its first outright contraction in over three decades at the start of 2020.
According to the National Bureau of Statistics, in January and February combined, retail sales fell at a year-on-year pace of 20.5% (consensus: -4%), industrial production by 13.5% (consensus: -3%) and fixed asset investment was down by 24.5% (consensus: -2.0%).
Commenting on the data, analysts at UniCredit said it confirmed their forecasts for a 5.0% drop in the annualised rate of growth in gross domestic product in the first three months of 2020.
If correct, the first quarter drop in GDP would mark the first outright fall going back to 1989, when GDP figures started being recorded.
In a research note dated 13 February, analysts at Barclays, whose forecasts for the above indicators were nearly on the money, had slashed their year-on-year China GDP forecasts for the first quarter and for the whole of 2020 to -8.0% and 3.2%, from 2.0% and 4.9%, respectively.
Barclays identified two main risks to the Chinese economy, a rekindling of the coronavirus outbreak, be it due to imported cases or the return to normal activity in the second quarter, and more significantly weak foreign demand.
The top 15 regions outside of China in terms of numbers of coronavirus infections accounted for roughly 40% of China's exports, Barclays said.
A rekindling of the outbreak meanwhile could cut Chinese first quarter year-on-year GDP by 1.2-3.0 percentage points.