China GDP growth holds up better than expected in June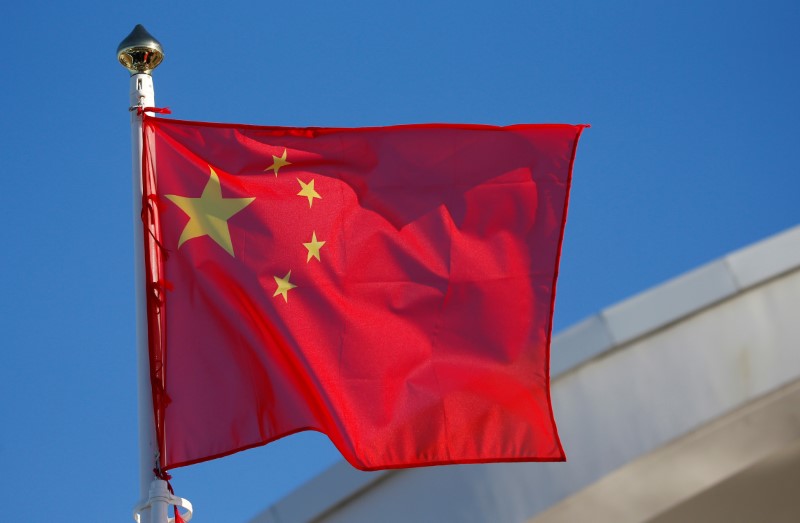 Economic growth in the People's Republic of China held up better than expected in June, although economists pointed to certain inconsistencies in the data.
The Asian giant's gross domestic product expanded at an annual pace of 7.9% over the three months to June, down from the 18.3% clip observed during the first quarter (consensus: 8.0%).
However, for Freya Beamish, chief Asia economist at Pantheon Macroeconomics, that 'miss' versus economists' forecasts "matters less than pre-Covid" due to the wide range of projections.
Quarter-on-quarter in any case, GDP growth picked up from 0.4% in the first quarter to 1.3% for the second (consensus: 1.0%).
June activity data was also better-than-expected, although according to the Beamish retail sales and fixed asset investment were "merely" stabilising for now, although she was more optimistic regarding the future.
Retail sales grew at a year-on-year clip of 12.1% in June, down from 12.4% in May (consensus: 10.8%).
"We remain optimistic about the outlook as the race between the vaccines and the variants unfolds, while households continue to have large reservoirs of above-trend wealth on which to draw," she said.
Fixed asset investment meanwhile was up by 12.6% year-on-year for the year to June, against 15.4% in May.
Although Beamish believed that the underlying picture was one of stabilisation, she expected FAI to "soon turn around".
Industrial production meanwhile increased by 8.3% on the year, down from 8.8% in May.