China falls short of agreed purchases of US goods under 'phase one' trade deal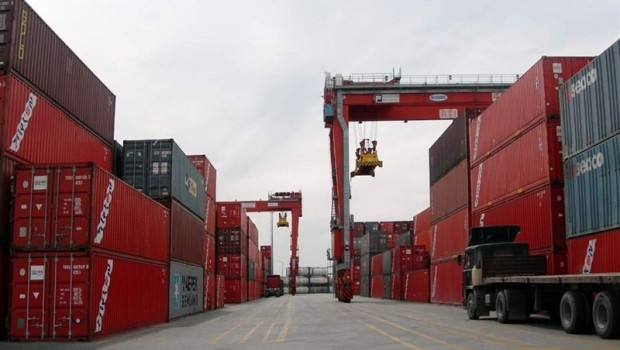 China is falling short on the purchases of US goods needed in order to complete the phase one trade deal that it signed in January 2020 and that is set to wind up in December 2021.
Beijing and Washington agreed that the Asian giant would purchase at least $200bn-worth of US products in 2020 and 2021 to reach 2017 levels.
Chinese purchases of US goods for the current year through April were at 73% of what they should be to stay on track with the trade agreement, according to estimates from the US based Peterson Institute for International Economics.
To stay on track with the agreement, China would have needed to buy $64.5bn-worth of US goods during the first four months of 2020, the report estimated on Tuesday.
Based on US data, the level of progress falls to 60%, the institute said. The level of purchases had already fallen over 40% short in 2020.