China exports fall for fourth month in a row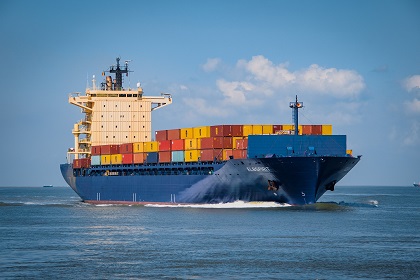 China exports fell for the fourth successive month in August as weak demand and persistent supply chain issues continued to dog the world's second-largest economy in its efforts to rebound from the impacts of the Covid pandemic.
Exports fell 8.8% year on year to $284.9bn last month, according to customs data released on Thursday. The decline compared to a 14.5% fall in July.
Imports fell 7.3% last month to $216.5bn, narrowing from a 12.4% decline in July, and exceeding the expectations for a drop of 8.2%.
The country's total trade surplus in August stood at $68.4bn, down from $80.6bn in July.
Reporting by Frank Prenesti for Sharecast.com