China December CPI and factory gate prices undershoot forecasts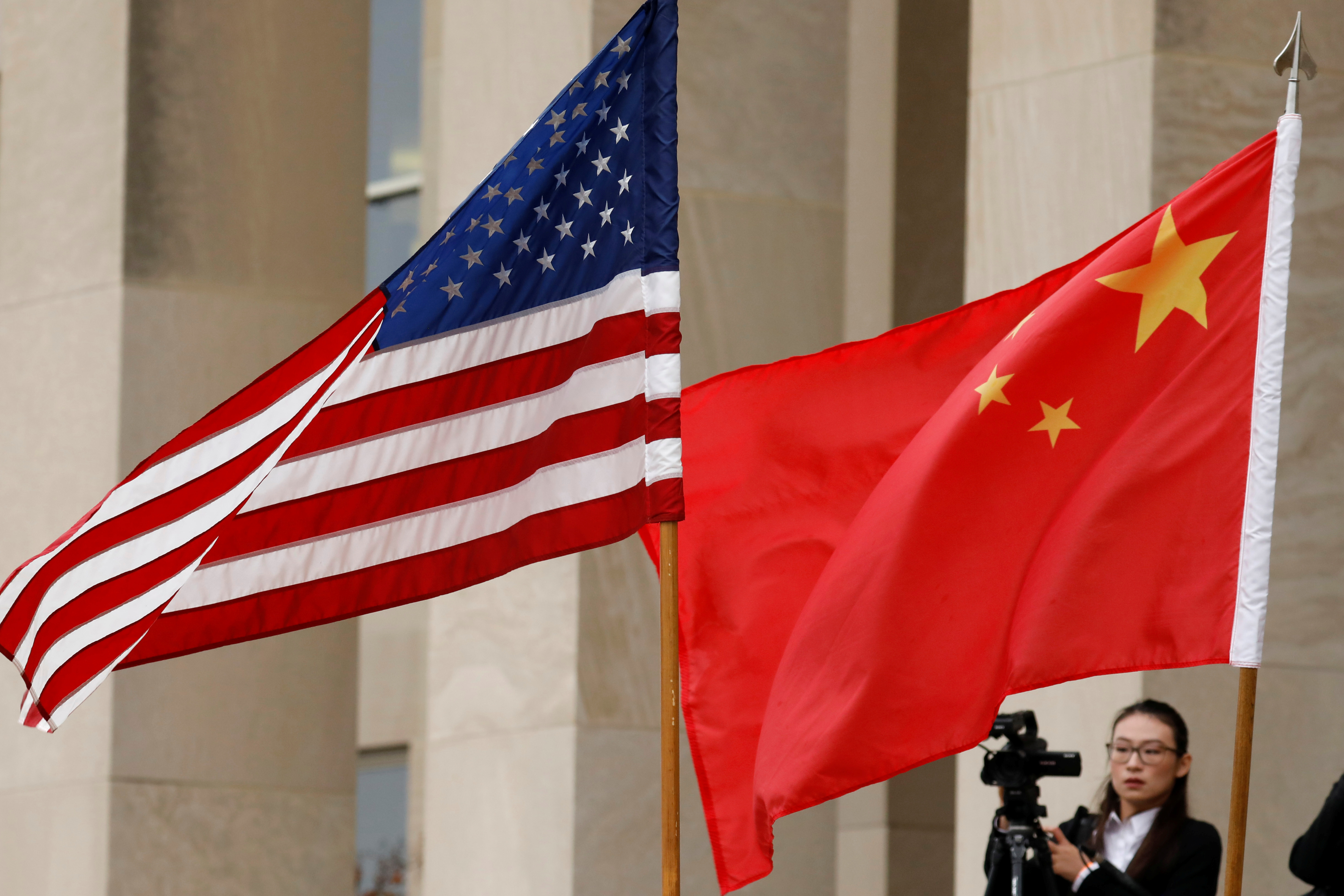 The cost of living in the People's Republic of China fell more quickly than anticipated last month as energy prices fell back, alongside a more broad-based drop in factory gate inflation which analysts said was "consistent" with other evidence of softer demand.
According to the National Bureau of Statistics, China's consumer price index advanced at a pace of 1.9% year-on-year in December (consensus: 2.1%), which was down from 2.2% in the month before and marked a six-month low.
Lower energy prices accounted for all of the decline, pushing non-food inflation from 2.1% in November to 1.7% - a two-year low.
Food price inflation on the other hand was steady at 2.5%, the same as at the 'core' level, which excludes food and energy, where it held at 1.8%.
At the factory gate level meanwhile, the rate of gain in prices eased from 2.7% to 0.9% (consensus: 2.3%), which was also a two-year low.
Versus November, producer prices fell by 1.0% after a 0.2% drop during the previous month.
According to Julian Evans-Pritchard at Capital Economics, negative base effects were a factor and oil prices also played a big role.
"But there was also a broader decline in the price of industrial inputs and final consumption goods, consistent with evidence elsewhere of cooling domestic demand," he said.
"The upshot is that with CPI well below the 3% upper limit set by the People's Bank, inflation poses little obstacle to further monetary easing. If anything, cooling factory gate inflation will strengthen the case for the central bank to do more to ease financial pressure on industrial firms including by cutting benchmark lending rates."