China July CPI prints ahead of forecasts, but factory gate prices edge lower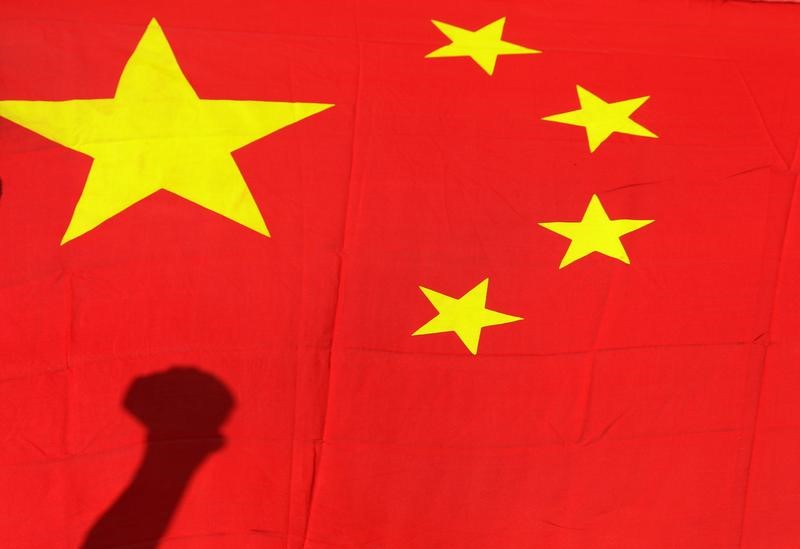 Higher oil prices boosted the cost of living in China last month, but analysts continued to forecast lower inflation going forward, despite trade tariffs and the recent sharp weakening in the country's currency, the yuan.
Consumer prices in Asia's largest economy printed at up by 2.1% year-on-year for July, a four-month high, versus a reading of 1.9% for the month before.
Economists had been anticipating a reading of 2.0%.
Both food and energy prices contributed to the acceleration in CPI, with the year-on-year rate of gains in the former rising from 0.3% to 0.5%.
Price pressures at the so-called 'core' level meanwhile were unchanged at 1.9%.
A separate report on factory gate prices also released on Thursday showed the year-on-year rate of advance in producer prices slipping from 4.7% to 4.6% (consensus: 4.5%).
To take note of, Julian Evans-Pritchard at Capital Economics highlighted the narrower breadth of gains in prices by goods categories at the producer level.
Unlike one year ago, "the recent uptick has been more narrowly driven by oil prices and so has been less supportive of manufactured goods prices and corporate profits," he said.
"China's retaliatory tariffs against the US and the renminbi's recent depreciation will put some upward pressure on import prices. We have nudged up our PPI forecasts for this year and next accordingly, but don't expect much feed through to CPI.
"The big picture is that we still think inflation on both measures is set to cool during the coming quarters as China's economy slows and commodity prices fall. This should give the People's Bank plenty of room to further loosen monetary policy."