China CPI rises more than expected in April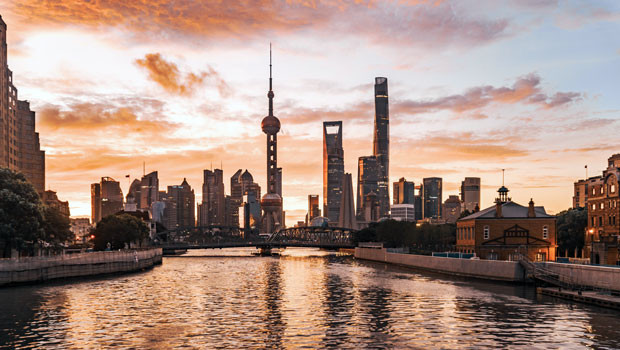 China's annual inflation rate rose more than expected in April as Covid lockdowns took their toll.
According to figures released on Wednesday by the National Bureau of Statistics, consumer price inflation rose to 2.1% in April from 1.5% in March, versus consensus expectations of 1.8%. Meanwhile, producer price inflation slowed to 8.0% from 8.3%, versus expectations of 7.8%.
Food inflation jumped to 1.9% on the year in April, from a 1.5% decline in March.
Craig Botham, chief China+ economist at Pantheon Macroeconomics, said currency weakness and stress in global commodity markets were the main drivers of the large increase in Chinese consumer price inflation for April.
"Energy inflation is not reported, but we estimate it rose to 34.3% y/y, from 31.7%, despite a pullback in global crude prices in April," he said. "Services inflation, however, slowed to 0.8% y/y, from 1.1% in March, and core inflation dipped to 0.9%, from 1.1%, as zero-Covid restrictions bit into domestic demand.
"Inflationary pressure from higher global commodity prices has been exacerbated by the recent fall in the renminbi, which weakened against the dollar by around 4% over the month. We expect this to contribute to continued elevated food and energy prices in May, even as zero-Covid continues to drag on core inflation. We remain of the view that inflation - still well below its 3% target - is not a meaningful constraint on PBoC action. Policy will remain more focused on the deleterious position of growth - hinted at by slowing core inflation - and the plunge in the currency."