China CPI picks up in May, but underlying inflation muted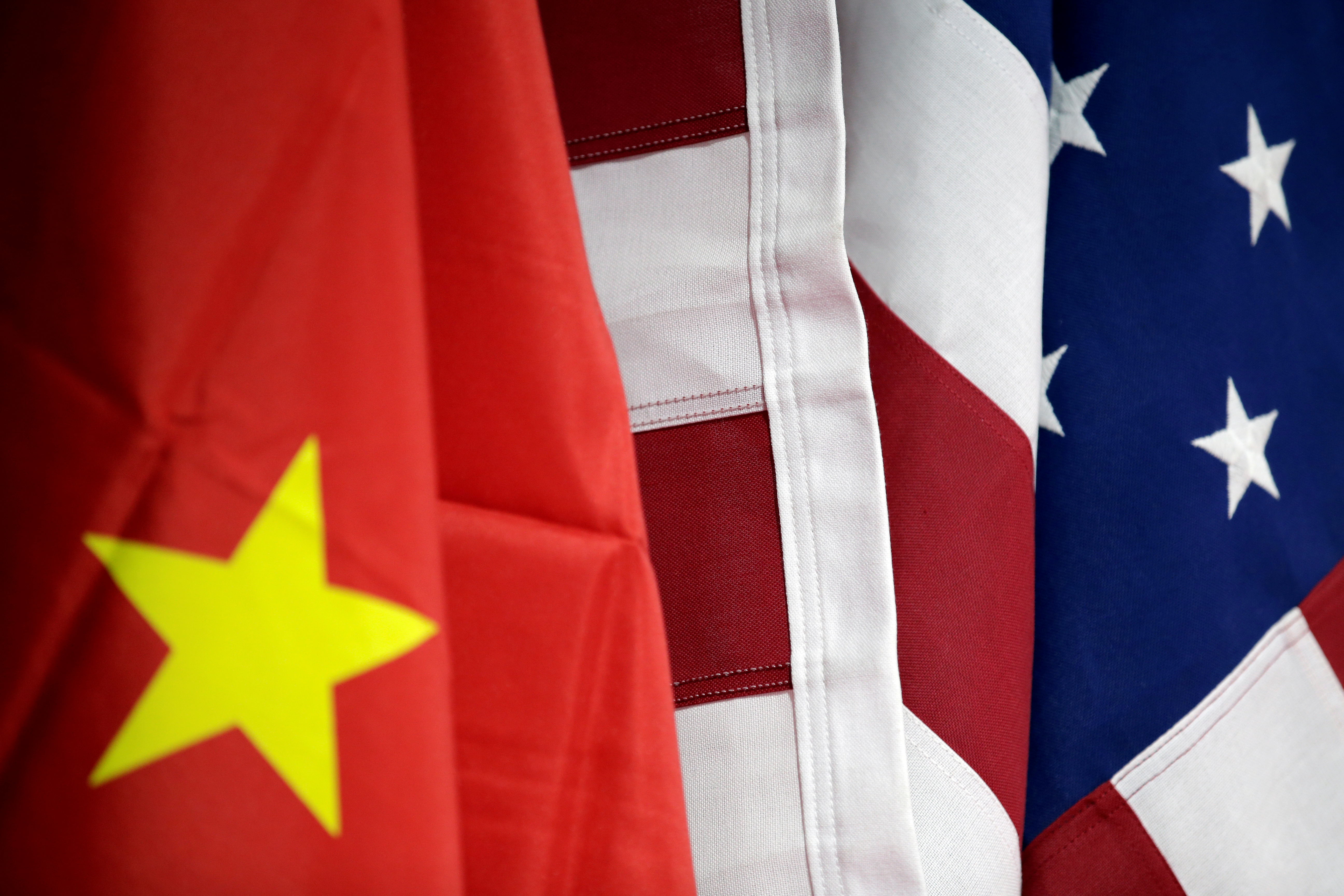 Consumer level inflation in China picked up last month as pork prices increased at their fastest pace for 35-months, but underlying price pressures in fact slowed, pointing to still lacklustre demand, according to analysts.
According to the National Bureau of Statistics, the year-on-year rate of increase in China's consumer price index accelerated from 2.5% in April to 2.7% for May, as expected.
Bigger incerases in food prices were the main culprit, with pork price inflation hitting 18.2% - a 35-month high.
On the other hand, non-food or so-called core inflation, which also leaves out energy costs, dipped from 1.7% to 1.6%.
At the factory gate level meanwhile, the year-on-year rate of increase in prices slowed from 0.9% to 0.6%, mainly as a result of falling commodity prices, especially oil.
"But there was also a broader decline in the price of manufactured industrial inputs," pointed out Julian Evans-Pritchard at Capital Economics.
"Looking ahead, higher food price inflation will probably continue to push up CPI in the coming months," Evans-Pritchard added.
"But with economic growth unlikely to stage a strong recovery and industrial commodity prices likely to remain subdued, we don't see much upside to PPI and non-food CPI."
"The PMI report had implied that firms were passing on the benefits of April's VAT cuts, but the PPI suggests otherwise," chipped in Freya Beamish at Pantheon Macroeconomics.
"[...] Persistently low PPI inflation will worry the authorities, keeping them in easing mode into the second half.