Chinese export volumes hold up in August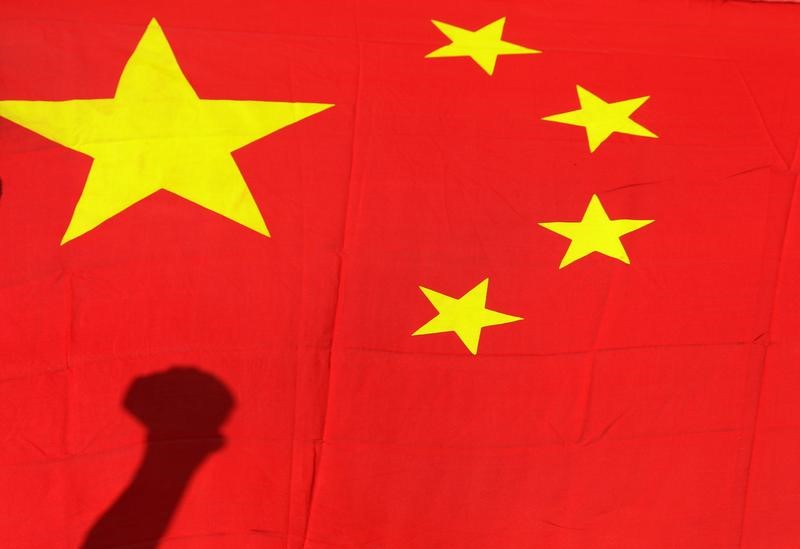 China's global trade surplus narrowed last month, but widened against the US, with the latter taking some economists by surprise given the trade tariffs recently-imposed by Washington.
Indeed, August marked the first full month during which those levies had been in effect.
Nevertheless, export demand did hold up better than that for imports, particularly in volume terms, meaning that until now at least the headwinds buffeting the Chinese economy had been chiefly domestic in nature.
According to Julian Evans-Pritchard at Capital Economics, the resilience of China's exports was likely the result of "robust" economic growth in the US, helped by the recent weakness in the yuan.
However, a 'tipping point' might soon be reached, he cautioned.
"Once the US tariffs are expanded to $250bn (or more), then we would expect to see a larger impact on bilateral trade," Evans-Pritchard said.
China's total trade surplus slipped from $28.05bn for July to $27.91bn in August, falling short of the consensus forecast for $31.79bn.
Evans-Pritchard estimated that export volumes had remained steady in August with some Chinese firms taking advantage of yuan weakness to lower their prices, while on the import side of the equation, disinflation was in play, particularly among industrial commodities, even as volumes had been trending lower since mid-2017 as infrastructure spending slowed.
In US dollar terms, export growth did slow, from up by 12.2% year-on-year for July to 9.8% in August (consensus: 10.1%). Import growth meanwhile slowed from the 27.3% clip seen in the month before to 20% (consensus: 18.5%).
Nevertheless, the bilateral trade deficit with the US jumped from $28.09bn for July to $31.05bn in August, according to customs data, surpassing June's record reading in the process.
China's imports from America increased at a clip of only 2.7% year-on-year last month, down from an 11.1% surge in July. The rate of growth in exports to the US on the other hand picked-up from 11.2% to 13.2%.
Indeed, year-to-date the Asian giant's surplus vis-a-vis the US widened by 15% in August.