China reveals progress in talks with US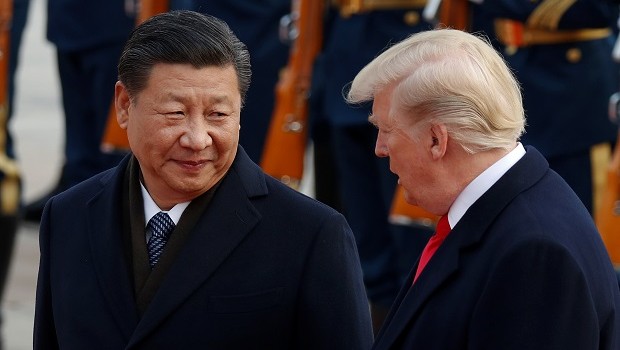 China's commerce ministry said on Thursday that trade talks with the US had progressed positively over issues such as forced technology transfers and intellectual property rights.
The three day-talks that ended on Wednesday were the first negotiations since the leaders of both countries agreed to a 90-day tariff truce at the end of 2018.
China's Ministry of Commerce said on Thursday the two sides would "maintain close contact," although no tangible solutions to the end of the trade war have yet been disclosed.
Neither side has given any sign of what will happen after the end of the truce, setting up a potential grand reveal by Presidents Xi and Trump at the World Economic Forum in Davos later this month.
The office of the US trade representative released a statement in which it said China had pledged to buy "a substantial amount of agricultural, energy, manufactured, and other products and services" from the US, but revealed no further commitments.
Financial markets around the world have been buoyant this week, fuelled by the optimism of the talks.
However, the uncertainty about the resolution of the discussions has left the Asian stock markets mixed on Thursday, said Stephen Innes, head of Asia-Pacific trading at Oanda, seeing the talks as a work in progress.
"This outcome if very much in line with broader expectations given this was a preliminary mid-level US and Chinese trade representatives affair possibly setting up for a more significant announcement in Davos when President Trump takes the grand stage."