Chicago PMI falls again amid drops in new orders and backlogs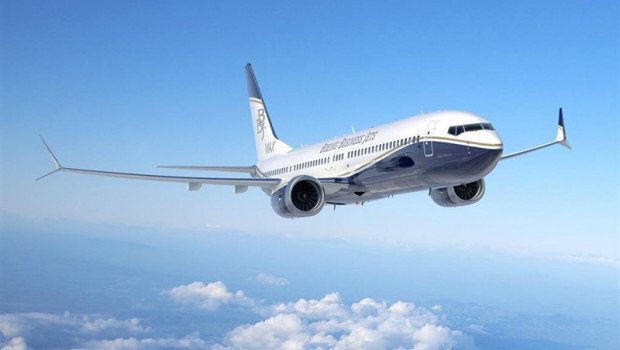 A closely-followed survey of manufacturing sector conditions in the Chicago area pointed to a further worsening in October, as levels of new orders and order backlogs shrank.
Market News International's Chiago business barometre dropped by 3.9 points from September's level to reach 43.2 (consensus: 49.0), to reach its lowest level since December 2015.
The sub-index tracking new orders retreated to 37.0 points, plumbing its lowest level since March 2009.
But the biggest drop versus the previous month was seen in the sub-index for order backlogs, which fell by 13.6 points to 33.1, for its second successive month below the 50.0 point mark that denotes no change.
Companies also continued to run down their inventory levels and while a sub-index for employment rose by 4.2 points, at 49.8 it remained below the threshold indicating increased hiring.
Price pressures also abated, with a sub-index linked to the prices paid by firms dipping to 54.8, its third consecutive monthly drop, amid "anecdotal evidence" of lower prices for steel.
When asked what impact the latest interest rate reduction by the Federal Reserve would have on them, 31.1% of respondents said it would have a "positive" impact and 51.1% expected none.
"How [do] the government imposed tariffs affect [your] firm's business?", 56.5% of those queried noted little negative impact but 26% said they had a "major negative effect".