Chicago PMI dips in September amid supply shortages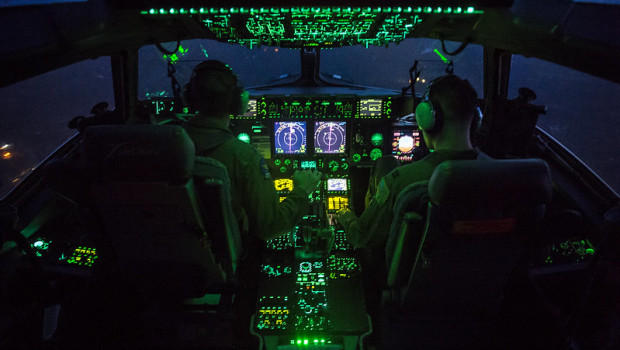 Factory sector activity in the Chicago region cooled just a tad more quickly than anticipated in September, the results of a closely-followed survey revealed.
Market News International's regional business barometer slipped from a reading of 66.8 to 64.7.
Economists had penciled-in a dip to 65.2.
A sub-index for order backlogs experienced the largest fall, dropping by 20.5 points, albeit to a still elevated 61.1.
Nevertheless, companies attributed the decline chiefly to supply shortages.
Indeed, the sub-index for supplier deliveries retreated by 11.6 points to 81.2, with firms reporting "worsening port congestion and ongoing problems with ocean, rail trucking, and even air cargo."
While many companies said that prices remained an issue, they also reported fewer problems with labour.
In response to a special question regarding whether staff costs were likely to increase over the next six months, 38.89% of respondents said that they would by 0.0-5.0%.
A second special question meanwhile showed that the firms' of 52.78% of respondents had modified their supply chain strategy now that the Delta variant had become an area of back-to-work delay.