Chicago factory PMI falls by more than expected in July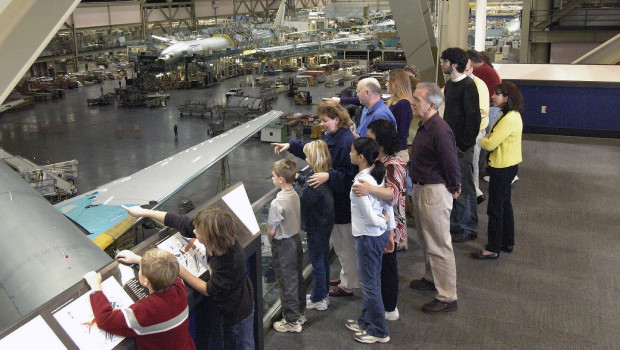 Manufacturing sector activity in the Chicago area slowed more than expected in July, the results of a close-followed survey revealed.
Market News International's factory sector Purchasing Managers' Index slipped from a reading of 56.0 points for June to 52.1 in May (consensus: 55.0).
In turn, that pointed to a dip in the ISM Institute's PMI for manufacturing, which was due for release over the following week, from 53.0 to 52.0.
Yet for Ian Shepherdson, chief economist at Pantheon Macroeconomics: "This should be the low, given the strong rebound in China's Caixin PMI, which tends to lead the U.S. regional and national surveys.
"A return to previous peaks is not likely, though, and in the meantime we expect a tough summer for manufacturers, following declines in total output in both May and June.
"The bright spot likely will be autos, as rising chip supply facilitates a sustained increase in output. Automakers can sell all they produce."