ByteDance to generate $27bn in ad revenue by start of 2021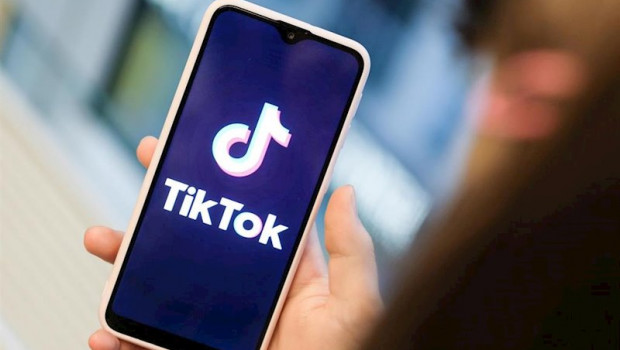 TikTok-owner ByteDance is on track to generate at least 180bn yuan ($27.2bn) in advertising revenue in China this year.
According to Reuters, the company's goal for overall revenue in 2020 is around $30bn, this means that the results are in line with the tech firm's plans.
From the ad revenue, nearly 60% comes from the Chinese version of TikTok, Douyin, 20% comes from news aggregator Jinri Toutiao and the long-form video platform Xigua accounts for less than 3%.
The final numbers will be adjusted at the end of the year as many important campaigns such as year-end sales haven't been officially launched yet
The announcement comes as the company is pushing back on Washington's plans to force it to divest TikTok's US operations due to national security concerns from the Trump administration.
The company filed a petition late on Tuesday with a US Appeals Court challenging a Trump administration order requiring it to divest TikTok that was set to take effect on Thursday.
The order from President Trump came on 14 August and gave the company 90 days to divest.
In the petition, ByteDance said it is seeking a court review of the divestment order.
"Facing continual new requests and no clarity on whether our proposed solutions would be accepted, we requested the 30-day extension that is expressly permitted in the August 14 order," TikTok said in a statement.
"Without an extension in hand, we have no choice but to file a petition in court to defend our rights."