Brussels tables ban on imports of Russian coal in response to alleged war crimes in Ukraine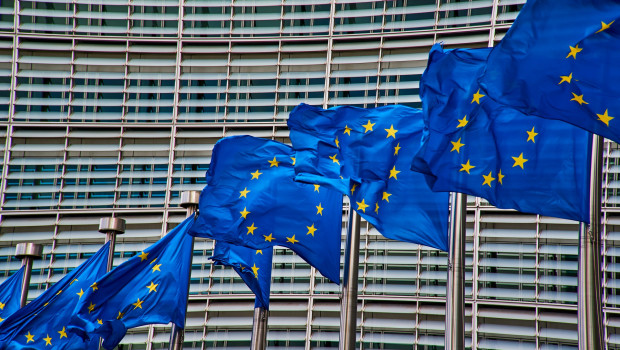 Lawmakers in Brussels proposed a raft of new sanctions against Moscow in response to accusations of war crimes by its forces in Ukraine.
The European Commission's proposed penalties included a ban on imports of Russian coal and a halt on bilateral trade worth approximately €20bn annually.
Coal, wood, cement, liquors and seafood worth a total of €9.5bn per year were all among the affected goods, alongside vodka and rubber.
Russian ships and trucks would also be banned from entering the European Union and work on possible sanctions on oil was also ongoing, the Commission said.
That would come on top of an already existing ban on air traffic with Russia.
However, for now, energy products, including liquid natural gas, food and medicines would be exempted.
Also under consideration was a ban on all transactions with Russian lender VTB and the expansion of the list of individuals under sanctions to include another 36 persons.