Brussels lifts eurozone inflation forecasts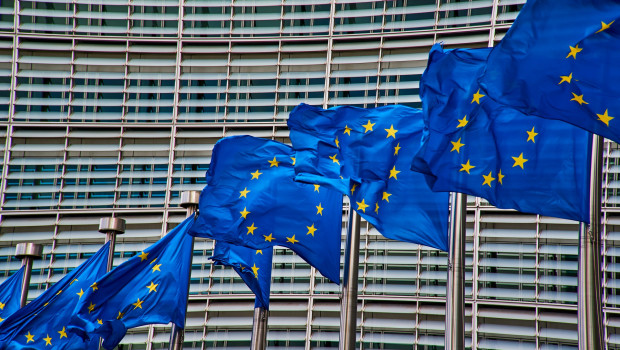 Brussels has lifted its forecasts for inflation across the European Union, and trimmed its growth outlook, as the fallout from Russia's invasion of Ukraine continues to weigh heavily.
Publishing its summer economic forecasts, the European Commission now expects inflation to reach 7.6% in the Eurozone – up from 6.1% – and 8.3% in the wider bloc this year, before easing to 4.0% in the Eurozone and 4.6% in the EU in 2023.
The spring forecast had expected 2023 inflation to peak at 2.3% in the single currency countries and at 3.2% in the EU as a whole.
Real GDP, meanwhile, is expected to grow by 2.6% in the Eurozone, compared to an earlier forecast for growth of 2.7%. The forecast for the wider bloc, of 2.7%, remains unchanged.
Growth in 2023, however, was expected was expected to slow sharply across the EU. In the Eurozone, GDP growth is now expected to be 1.4% next year, down from the spring guidance of 2.3%, and reach 1.5% in the wider bloc. The EC had previously predicted the EU was see GDP growth of 2.3% in 2023.
The EC noted: "As the reality of a protracted Russian invasion of Ukraine sinks in, the assessment of its economic consequence for the global economy is turner grimmer.
"The shocks unleased by the war are hitting the EU economy both directly and indirectly, setting it on a path of lower growth and higher inflation."
It added the EU economy remained "vulnerable" to developments in energy markets due to its high reliance on fossil fuels.
Paolo Gentiloni, commissioner for economy, said: "Russia's unprovoked invasion of Ukraine continues to send shockwaves through the global economy. To navigate these troubled waters, Europe must show leadership with three words for defining our policies: solidarity, sustainability and security."