Britain, France and UK trigger Iran deal's dispute resolution mechanism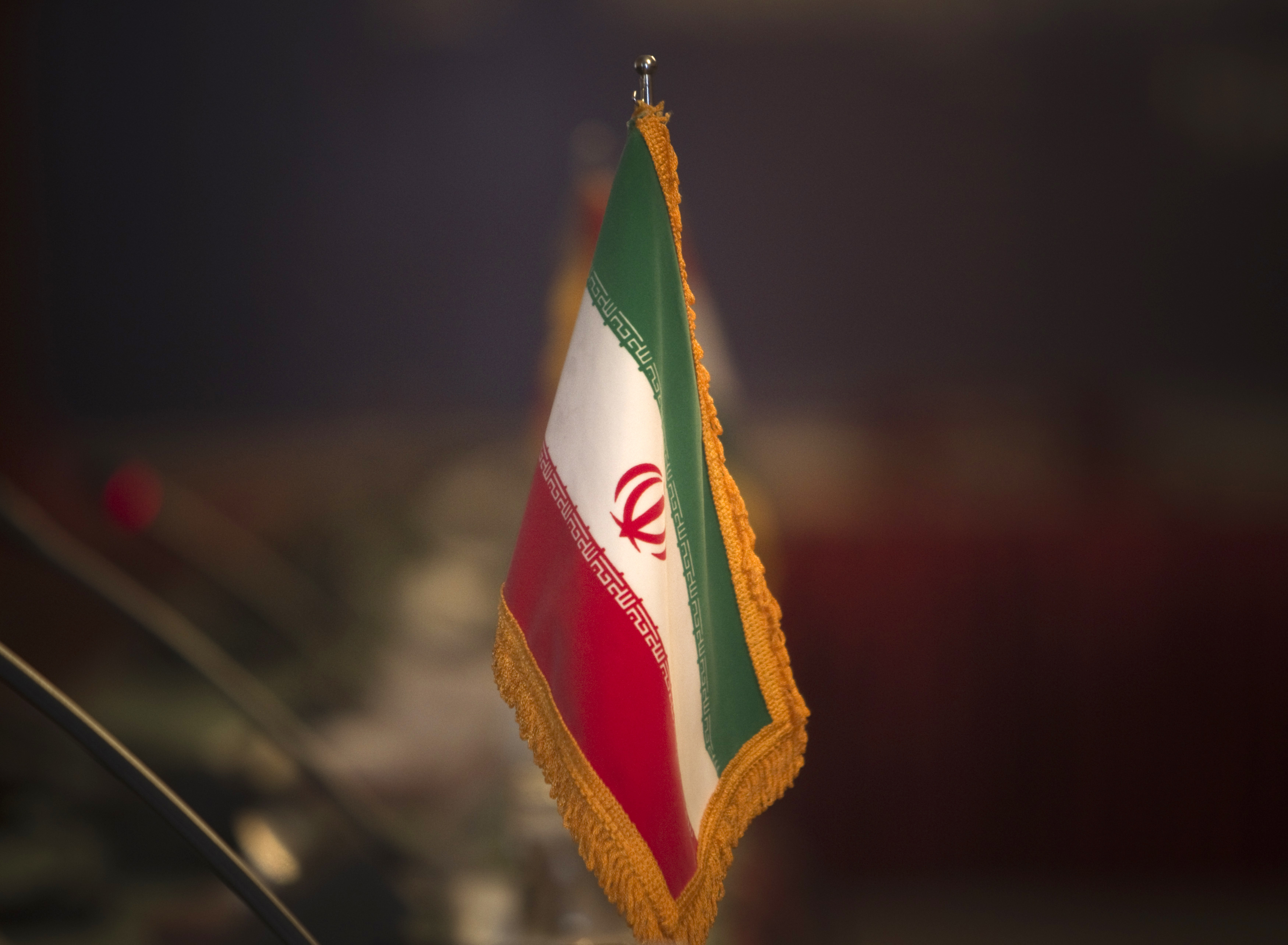 Britain, France and Germany triggered the so-called dispute mechanism contained in the 2015 nuclear deal with Iran.
Those three European powers took the decision following Tehran's recent decision to suspend all curbs on its programme to enrich uranium, which can be used both as nuclear fuel or, past a certain threshhold, as the key component in atomic weapons.
Under the terms of the Joint Comprehensive Plan of Action, Iran accepted temporary curbs on its nuclear programme, which Tehran has always insisted only has peaceful motives, and to allow the return of international inspectors.
The other signatories meanwhile had agreed to lift their damaging economic sanctions.
For its part, even after the Iran deal had been signed, the country had continued to prosecute various conflicts in the region via so-called proxies, at times even as the US was helping to beat back Daesh in Iraq and Syria.
But in 2018, Washington decided to exit the deal with Iran, which had also been signed by Beijing, Moscow and Tehran, arguing that its temporary nature was a key weakness.
Some observers had also criticised the fact that Iran's ballistic missile programme was not covered by the agreement.
The US was hoping to renegotiate such aspects of the JCPOA and since exiting the deal had placed crippling sanctions on the Iranian economy, but its attempts had since all been rebuffed by Iran and tensions had risen significantly.
Once the European Union had informed the other signatory countries of their decision to trigger the dispute resolution mechanism, all sides would face a 15 day deadline - which could be extended - to find a solution or, in a worst case scenario, the original economic sanctions imposed under various resolutions from the United Nations could be reimposed.