'Bring it on', ECB's Lagarde tells skeptics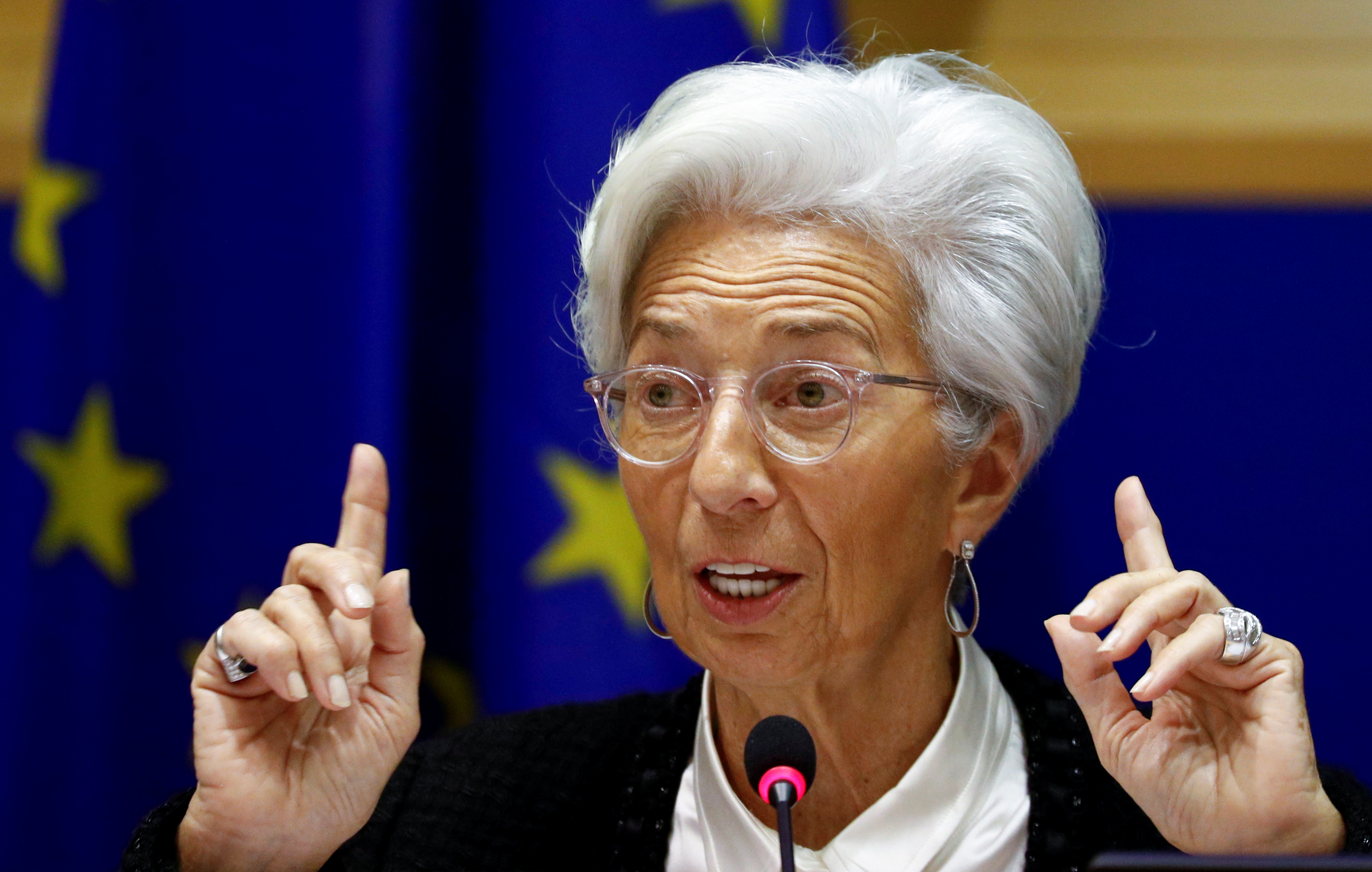 European Central Bank chief Christine Lagarde fired a shot across the bow of financial markets participants who might be tempted to second guess the institution's commitment to keeping monetary policy easy.
In remarks to Bloomberg TV, Lagarde said: "They can test us as much as they want.
"We have exceptional circumstances to deal with at the moment and we have exceptional tools to use at the moment, and a battery of those. We will use them as and when needed in order to deliver on our mandate and deliver on our pledge to the economy."
Lagarde reportedly declined to say whether euro area central banks had agreed on a specific level of debt purchases to dampen the recent rise in bond yields.
Over the past two weeks, they had on average purchases €20bn per week and according to Lithuanian ECB governing council member, Vitas Vasiliauskas, that level had in fact been agreed upon.
"Given the exceptional situation that we are facing we are using maximum flexibility," Lagarde added.
"We will deploy all of it or not, or more and we will certainly adjust as needed."