Brent futures spring higher after attack on key Saudi oil facility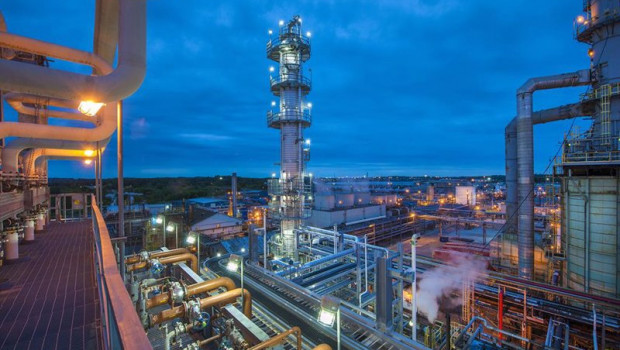 Crude oil futures sprang higher at the start of the week following an attack on Saudi Arabia's largest crude terminal at Ras Tanura.
According to reports, the attack was conducted with a drone launched from the sea which targeted a storage tank at the facility.
Both the drone and the missiles that it launched were intercepted and output from the terminal appeared to be unaffected.
In response, as of 0718 GMT, front-dated Brent crude oil futures were adding 1.96% to $70.72 a barrel on the ICE.
The heavily protected terminal has a daily export capacity of approximately 6.5m barrels a day, enough to meet roughly 7% of the world's daily oil demand.
Sunday's attack followed others in recent days on the Kingdom by Houthi rebels. The rebels claimed they were behind the latest attack, but Riyadh blamed regional rival Iran.
Nevertheless, the stage for further oil price gains may have already been set during the previous week, after OPEC+ nations surprised financial markets by deciding to stay put on their combined output, instead of increasing it.