Brent futures jump after drone attack against Saudi pipeline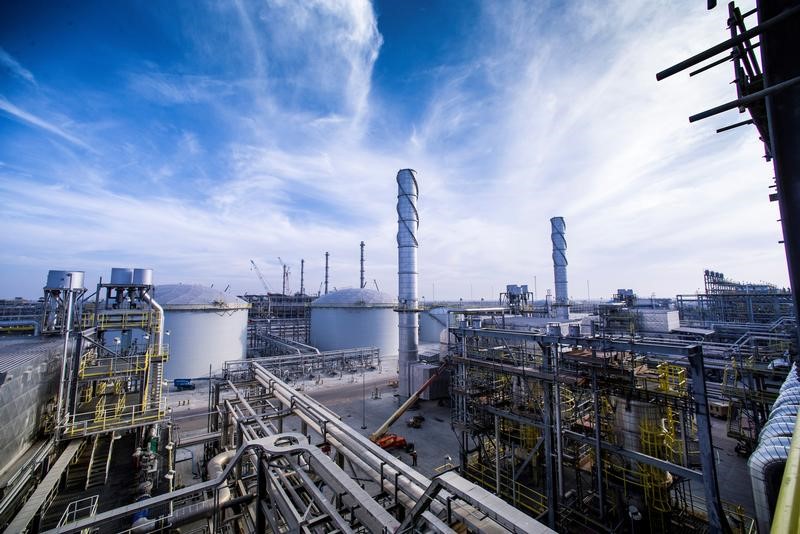 Crude oil futures popped higher on Tuesday after the Saudi energy minister said that oil installations in the east of the country had been attacked by armed drones and reiterated a call to action against Iranian-backed Houthi rebels in Yemen.
According to Saudi Arabia's state-owned news agency, at 0600 and 0630 local time, armed drones attacked two pumping stations on the East-West pipeline transporting crude oil from the country's Eastern Province to the Red Sea port of Yanbu.
The result was a fire and minor damage to Pump Station number eight, but the latter had since been extinguished.
Saudi energy minister, Khalid Al-Falih, said work was being carried out to restore the pump station to normal operations, although the Kingdom's oil output had not been impacted.
Al-Falih reportedly condemned the "cowardly" attack, going on to say that "this act of terrorism and sabotage in addition to recent acts in the Arabian Gulf do not only target the Kingdom but also the security of world oil supplies and the global economy.
"These attacks prove again that it is important for us to face terrorist entities, including the Houthi militias in Yemen that are backed by Iran."
As of 1216 BST, front month Brent crude oil futures were gaining 1.31% to $71.16 a barrel on the ICE.