Brazilian gas demand soars, stoking global energy crisis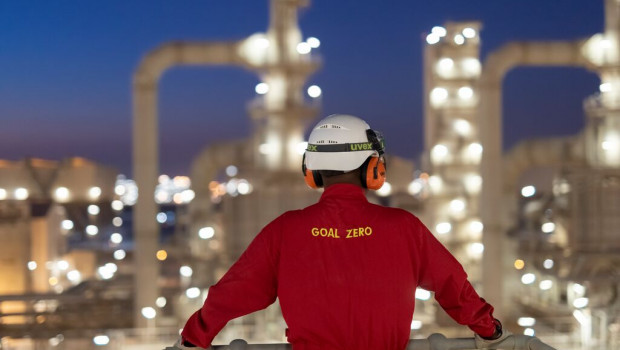 The severe drought hitting Brazil has resulted in soaring demand for natural gas to generate electricity, feeding the global gas shortage.
Gas-fired electricity generation more than tripled in July as hydroelectric output was cut by 26%, according to the International Energy Agency, the Wall Street Journal's Jaime Llinares reports.
Consumption of natural gas for power consumption in the South American giant has jumped by 79% over the first seven months of 2021.
And together with strong demand from Asia for liquified natural gas has contributed to the ongoing global energy crisis.
So with LNG ships being diverted towards competing regions, Europe heads into the winter with lower-than-average levels of natural gas in storage.
As of 1104 GMT, the Asian LNG benchmark price stood at $38 per MMBtu, versus $5 one year earlier.