Brazil halts trial of Chinese vaccine after adverse incident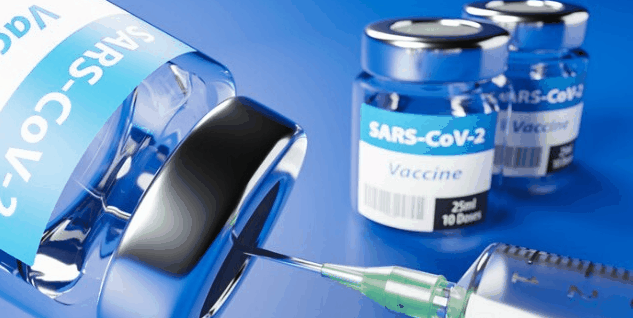 Brazil has suspended the final stage trials of a Chinese-made coronavirus vaccine after a patient suffered an adverse incident.
Anvisa, Brazil's national health regulator, said on Monday that the CoronaVac trial of 9,000 people was halted following the adverse incident, which was reported on 29 October.
The trial was being conducted jointly with São Paulo's Butantan Institute, a biomedical research centre.
Nonetheless, Butantan head, Dimas Covas reportedly insisted the death was not linked to the vaccine.
The institute said last month that preliminary results from the trial were promising and CoronaVac that was expected to be included in Brazil's national immunisation programme.
CoronaVac has been conducting phase three, or final stage, trials in Brazil, Indonesia and Turkey, following positive results in early stage safety and efficacy clinical trials.
The announcement comes a day after a vaccine by US pharmaceutical giant Pfizer and Germany's BioNTech was found to be more than 90% effective, raising hopes that the drug may be available by the end of the year.