Boston Fed's Collins argues for rates rising to just above 5.0%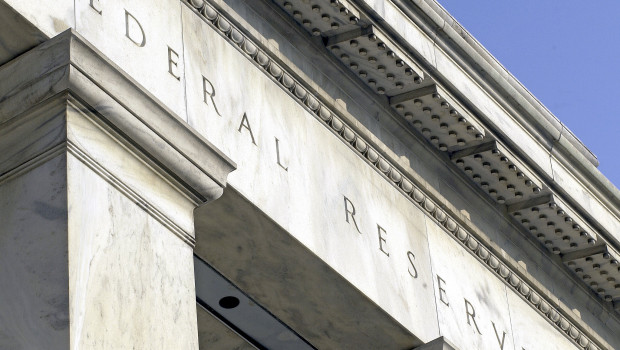 The head of the Federal Reserve Bank of Boston argued for interest rate hikes to just above 5.0% and then holding at that level "for some time".
Her forecast was in line with pricing for future hikes by Fed funds futures at the end of the prior year, but since then futures had moved to discount rates peaking nearer 4.9%.
They were also now pricing in nearly even odds of a first rate cut at September's policy meeting.
"Now that rates are in restrictive territory and we may — based on current indicators — be nearing the peak, I believe it is appropriate to have shifted from the initial expeditious pace of tightening to a slower pace," Collins said at a conference on housing hosted by the Boston Fed.
Collins also pointed to resilience in the jobs market and ongoing spending by the private sector, which she said made her "reasonably optimistic" that inflation could be brought under control without provoking a "significant" downturn.
The day before, in an interview with The Wall Street Journal, her peer at the St. Louis Fed had sounded a much more hawkish note, arguing for continuing the current "rapid" rate of increases.
In parallel, Cleveland Fed chief, Loretta Mester, reportedly told the Associated Press that the monetary authority needed "to keep going", without providing specifics.
Yet the heads of the Dallas and Philadelphia Feds, Lorie Logan and Patrick Harker, who also spoke the day before, reportedly argued for a slowdown in the pace of rate hikes.
Bullard and Mester did not wield votes on the Federal Open Market Committee in 2023, whereas Logan and Harker did.
Later on Thursday, at 1815 GMT, Fed vice-chair, who was also a voter on the FOMC, was to take part in a panel discussion.