BofA's contrarian 'Breadth Rule' triggers buy signal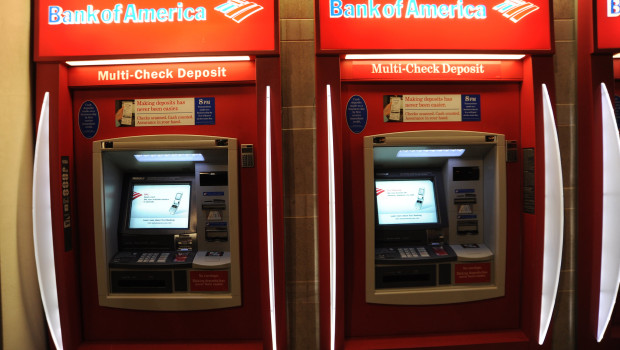 Another one of Bank of America's contrarian equity strategy indicators moved into 'buy' territory over the past week, the investment bank's analysts said.
BofA's Global Breadth Rule triggered a buy signal on 21 June, strategists led by Michael Hartnett said in a research note sent to clients, as 88% of equity indices were now trading below their 200-day and 50-day moving averages.
In parallel, BofA's Bull & Bear indicator remained at 'maximum bearishness' at a reading of 0.
Historically, three-month returns following readings of 0 were "very strong" unless a so-called 'two standard deviation' event, such as the 2002 double dip recession or the 2008/11 systemic event occurred, they explained.
Nevertheless, BofA's private clients had shown a marked preference for "yield" and "defence" themes over the preceding weeks.
Hartnett and strategist Myung-Jee Jung also highlighted how year-to-date the 'capitulation' had in fact been seen in bonds, not stocks.
Since the start of the year, investors had ploughed $200bn into stocks and pulled $190bn from bonds, they said.
And the defensive theme had continued over the preceding week, with investors putting $10.8bn into cash and $0.6bn into gold, while yanking $16.8bn from stocks and a further $23.5bn from bonds.